HOUSE HARRIS
This 3-bedroom apartment was gutted from top to toe to create a completely open plan city dwelling perfect for it's adventurous owner. Dramatic use of bold granite, an edgy black kitchen and statement bathroom finishes resulted in a cool, sophisticated bachelor pad. Opening it up completely to the garden increased the feeling of space.
Elsa Young - Photographer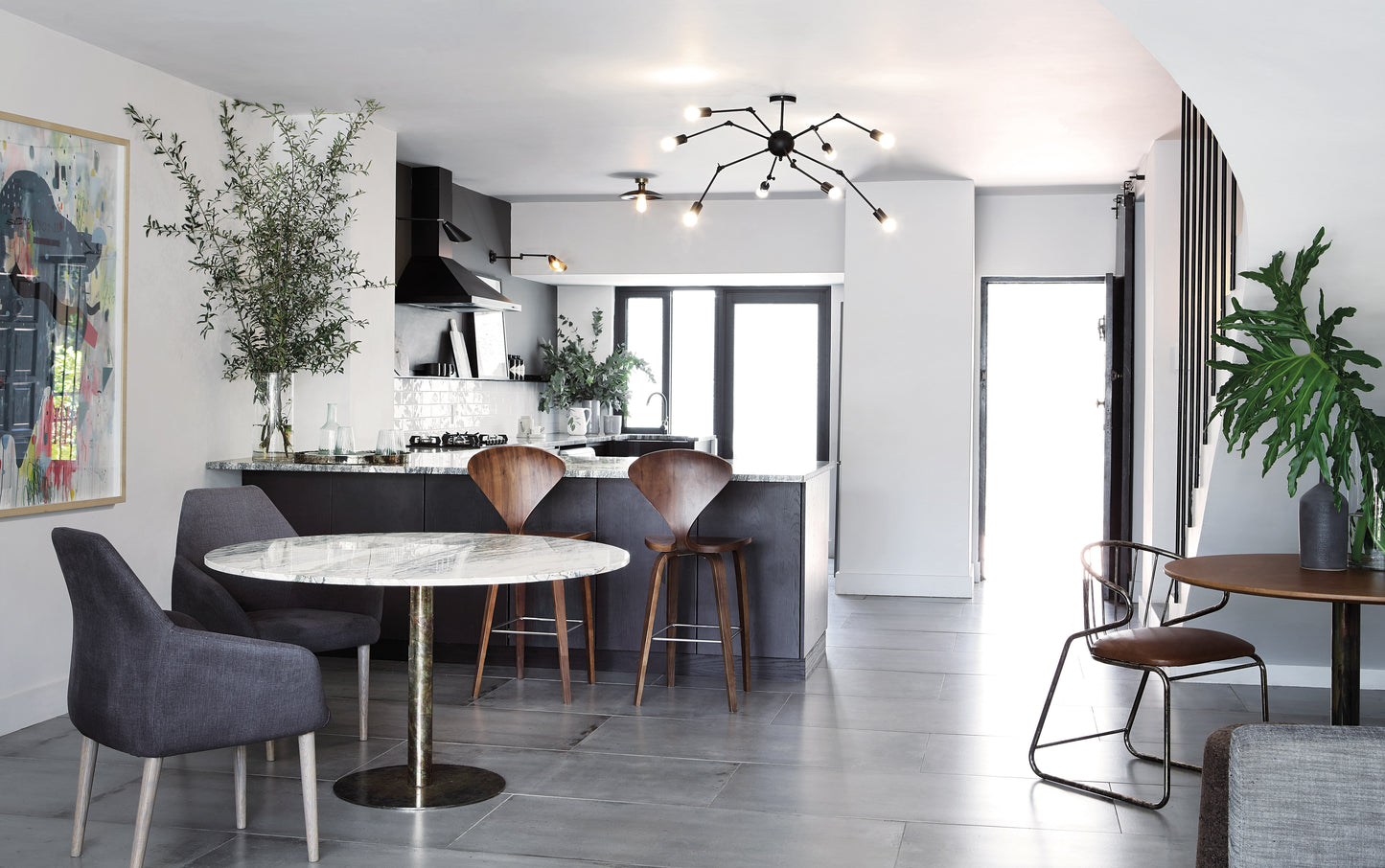 RESIDENTIAL Design
Craft your Dream Home. Transform your living spaces into an oasis of style and comfort. Our interior designers will work closely with you to understand your vision and bring it to life with bespoke designs tailored to your tastes. Creating homes that are as unique as you are.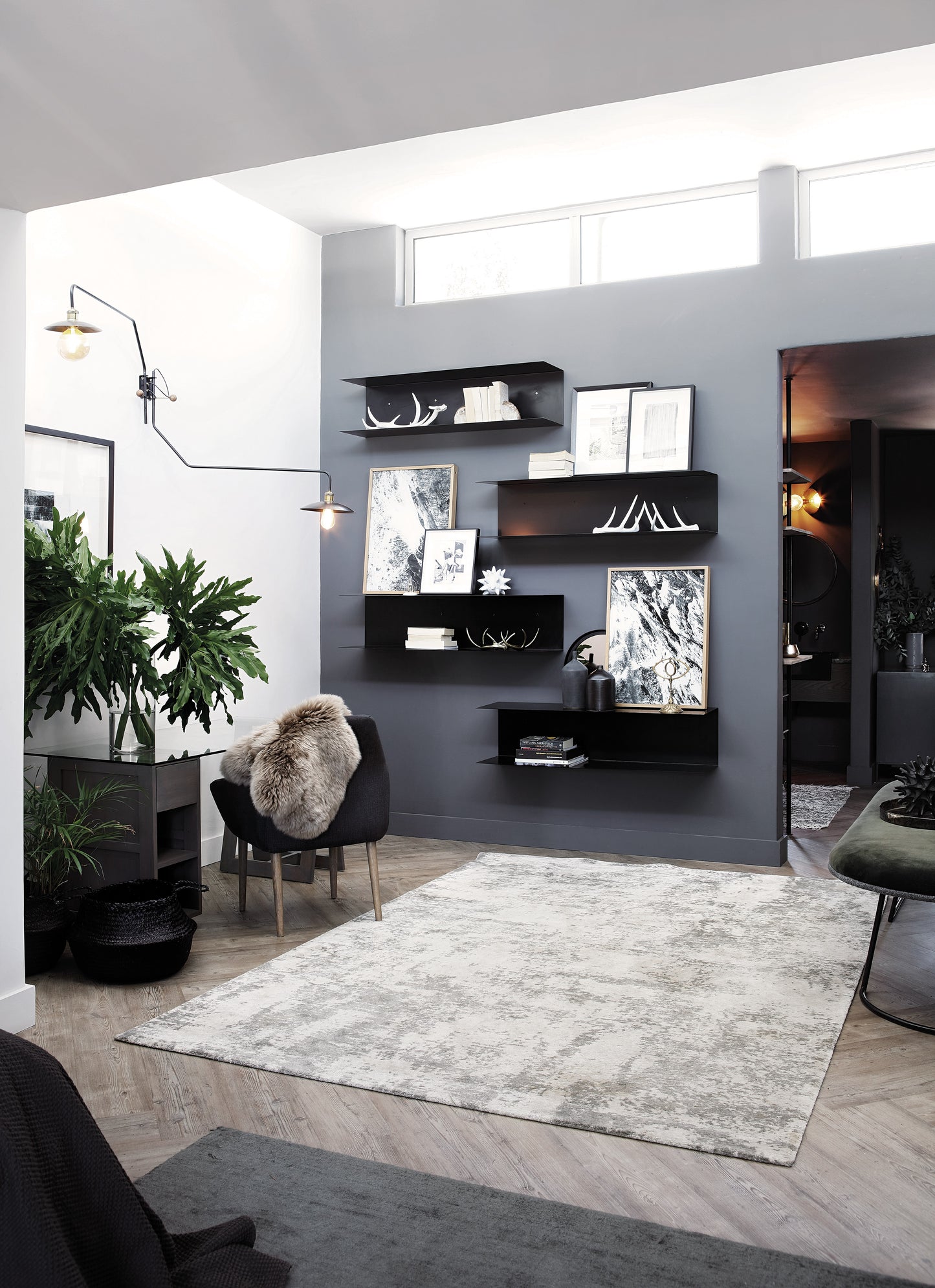 Interior Design
We curate beautiful, liveable spaces. Our warm, personal service helps you create an interior you'll love living in.