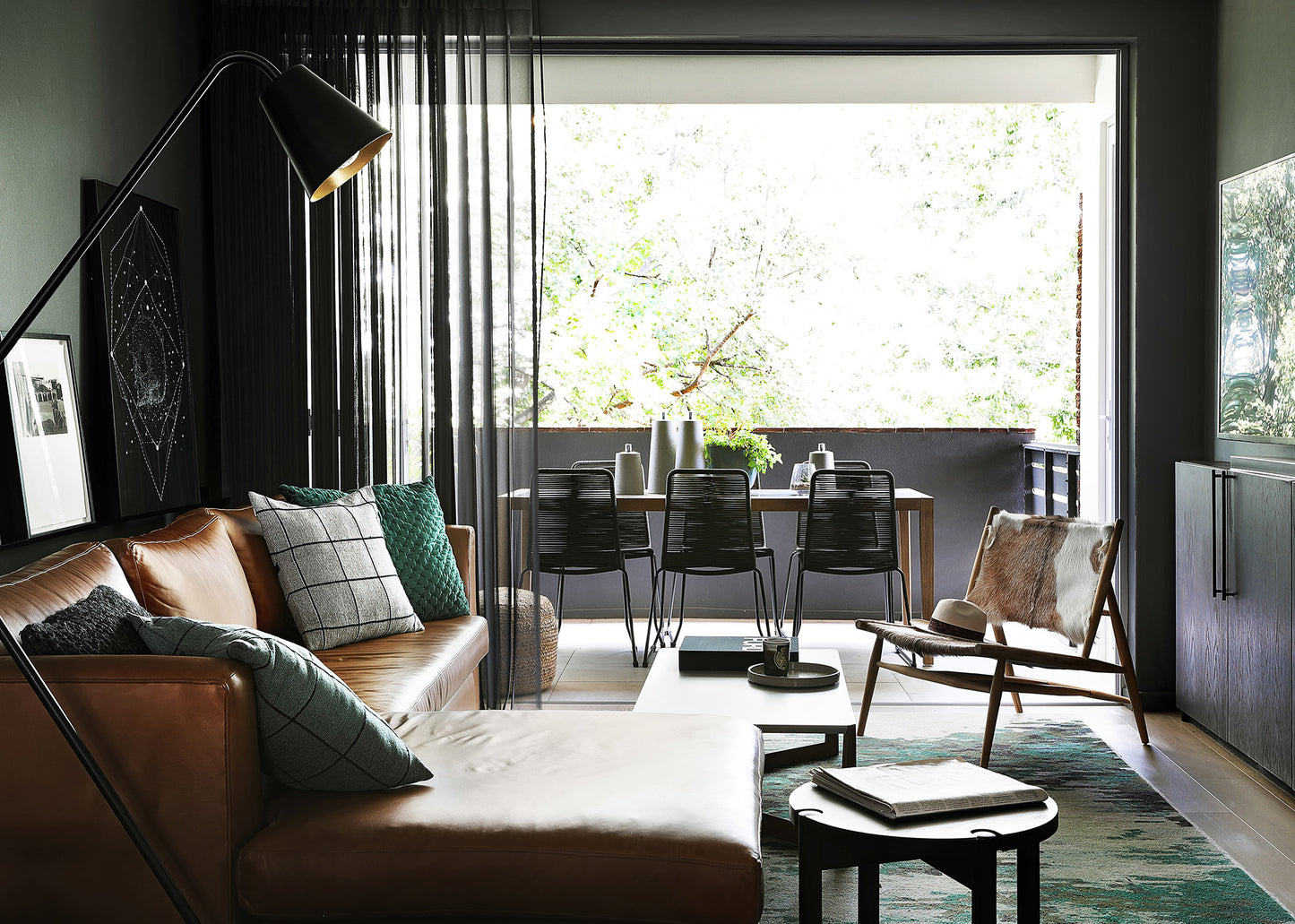 HOUSE MAPS
The comprehensive renovation and redesign of this dated 3-bedroom apartment, resulted in a generous 2 bed pied-a-terre for it's busy owner. Ticking all the boxes. He received a quiet leafy retreat, a generous entertainment space and multiple opportunities to display his extensive art collection.
Elsa Young - Photographer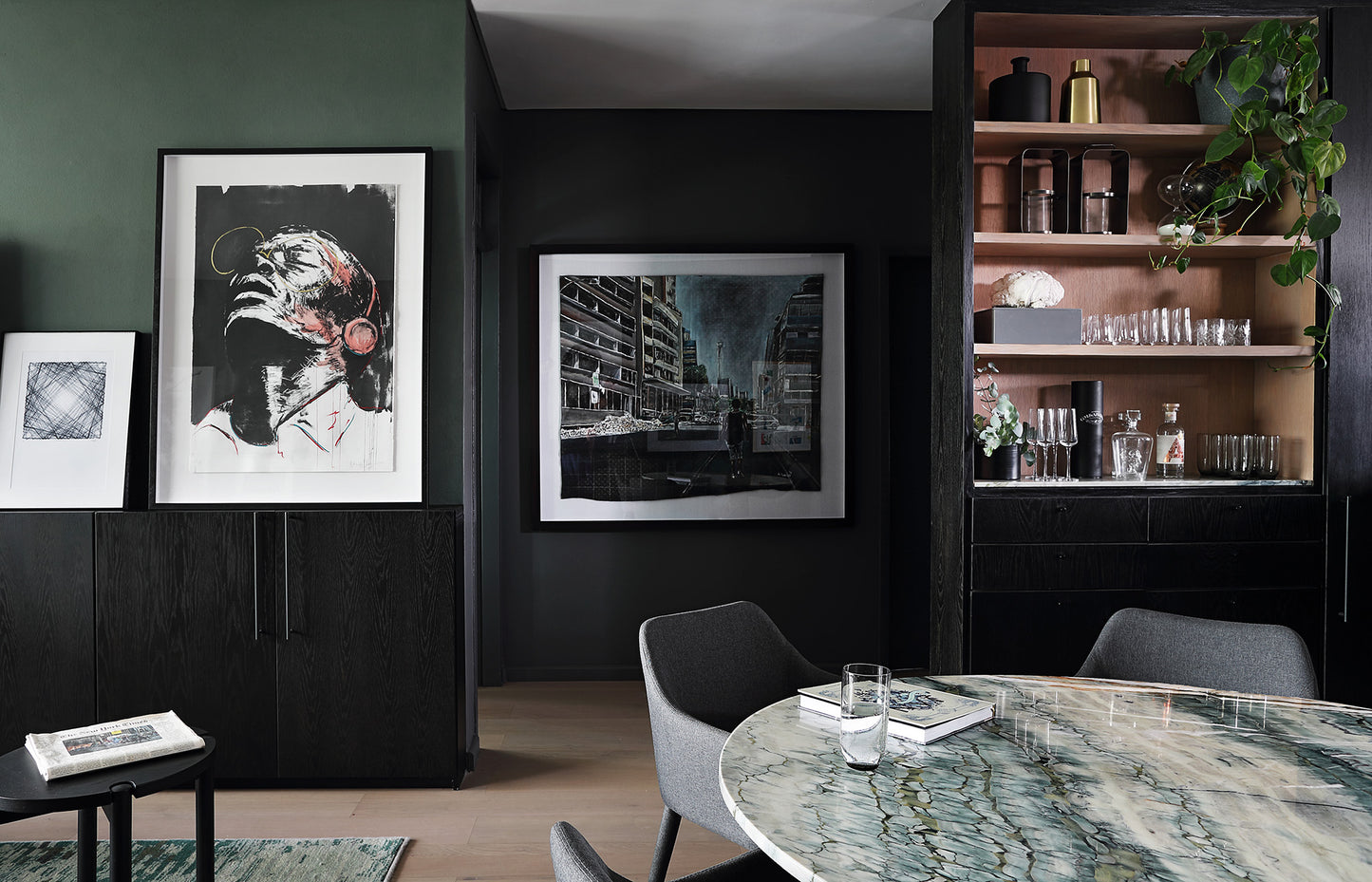 Residential Design
Creating homes as unique as our clients.Warm, welcoming interiors tailored to your style.
Our residential design services craft livable, sophisticated spaces inspired by you.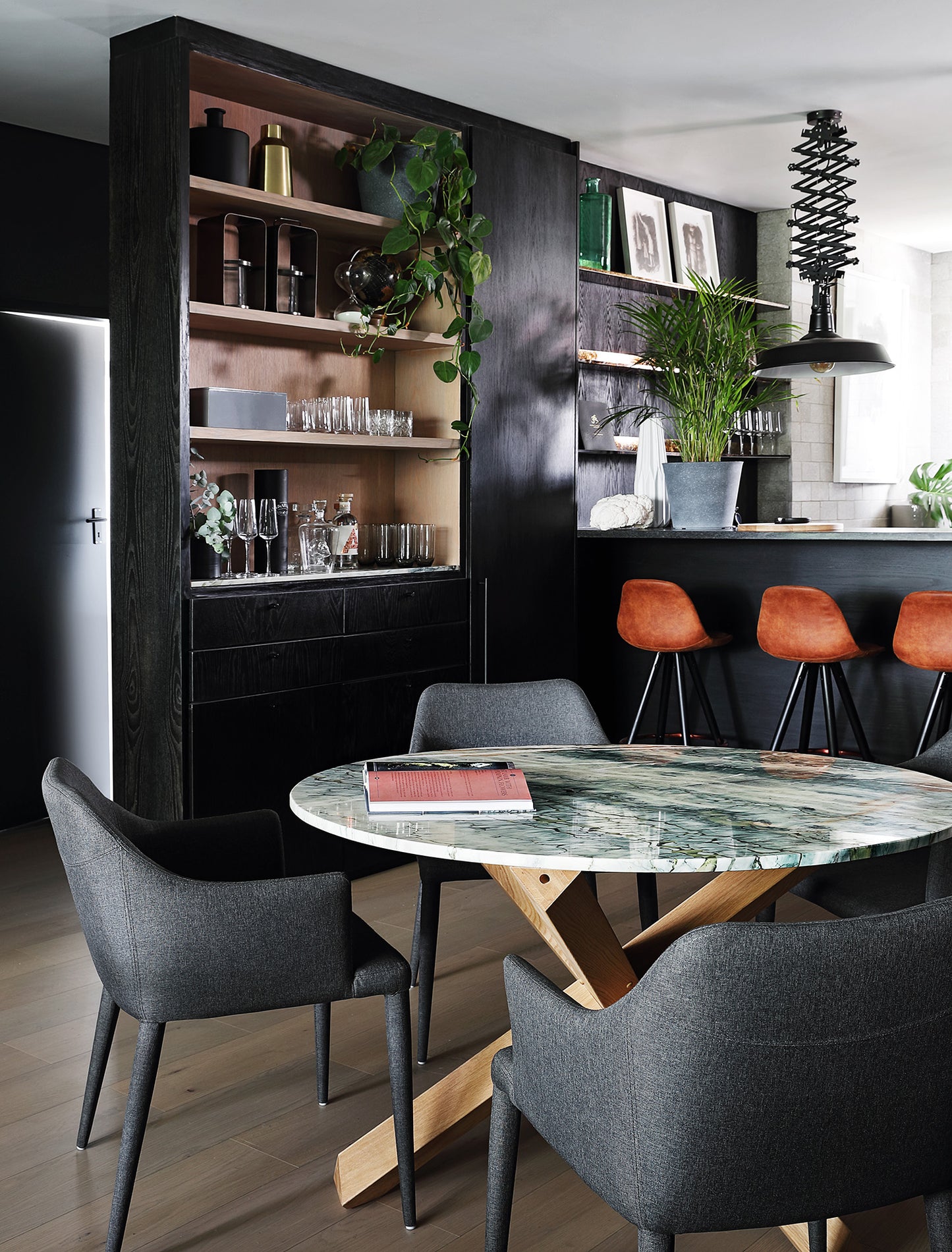 INTERIOR DESIGN
With our passion for tailored details and devoted design, your space becomes a personal expression of your story. Let our interior designers thoughtfully craft each room to highlight what makes your style uniquely you.