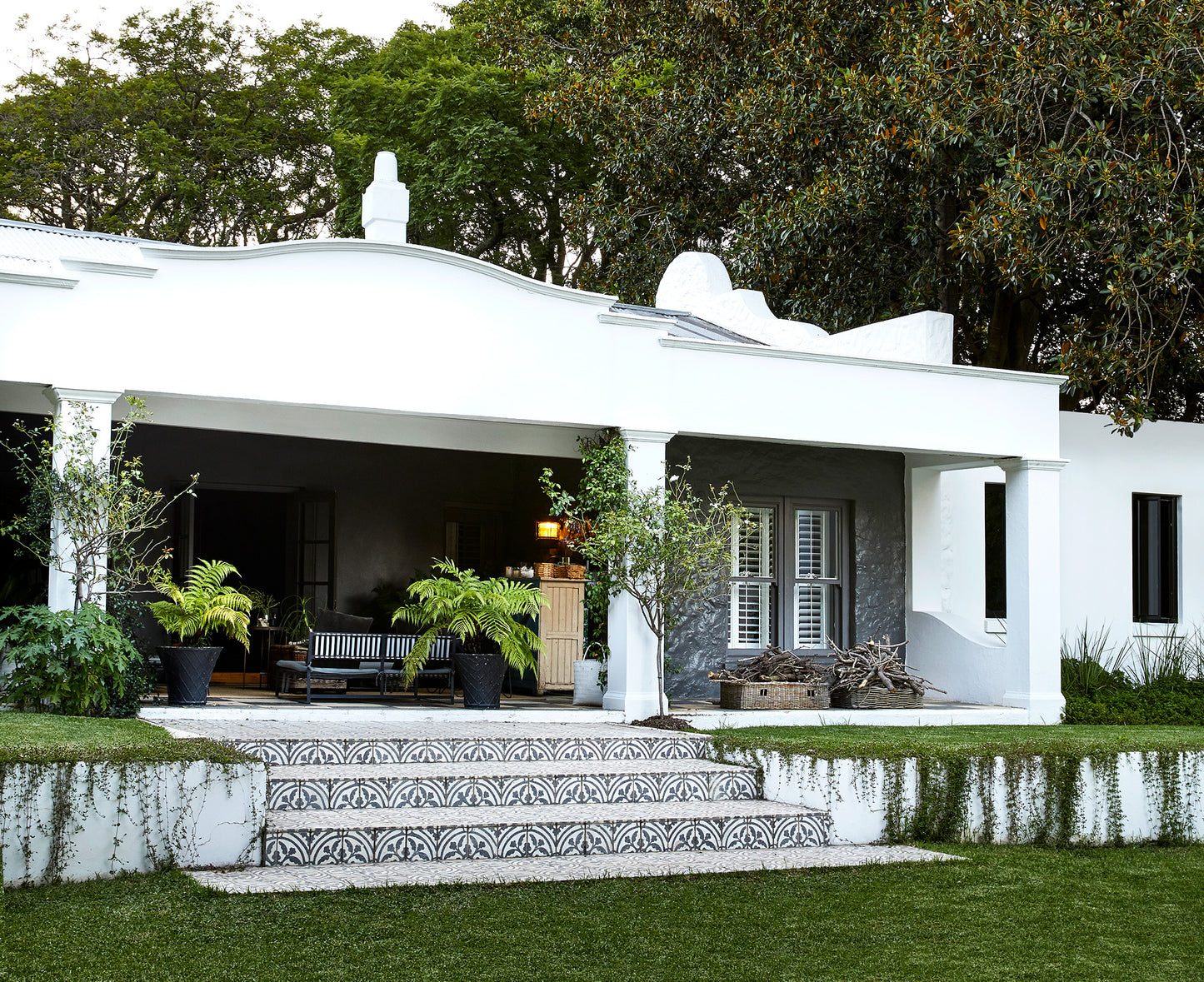 HOUSE WATERS
We nudged this 100-year-old farm house in the heart of Johannesburg toward a new century. This happy family home embraces the clients love of vintage furniture, interesting colour combinations and reflects the fun attitude of it's owner. In keeping with the heritage of the building we used materials and colours that complimented but highlighted its beautiful features.
Elsa Young - Photographer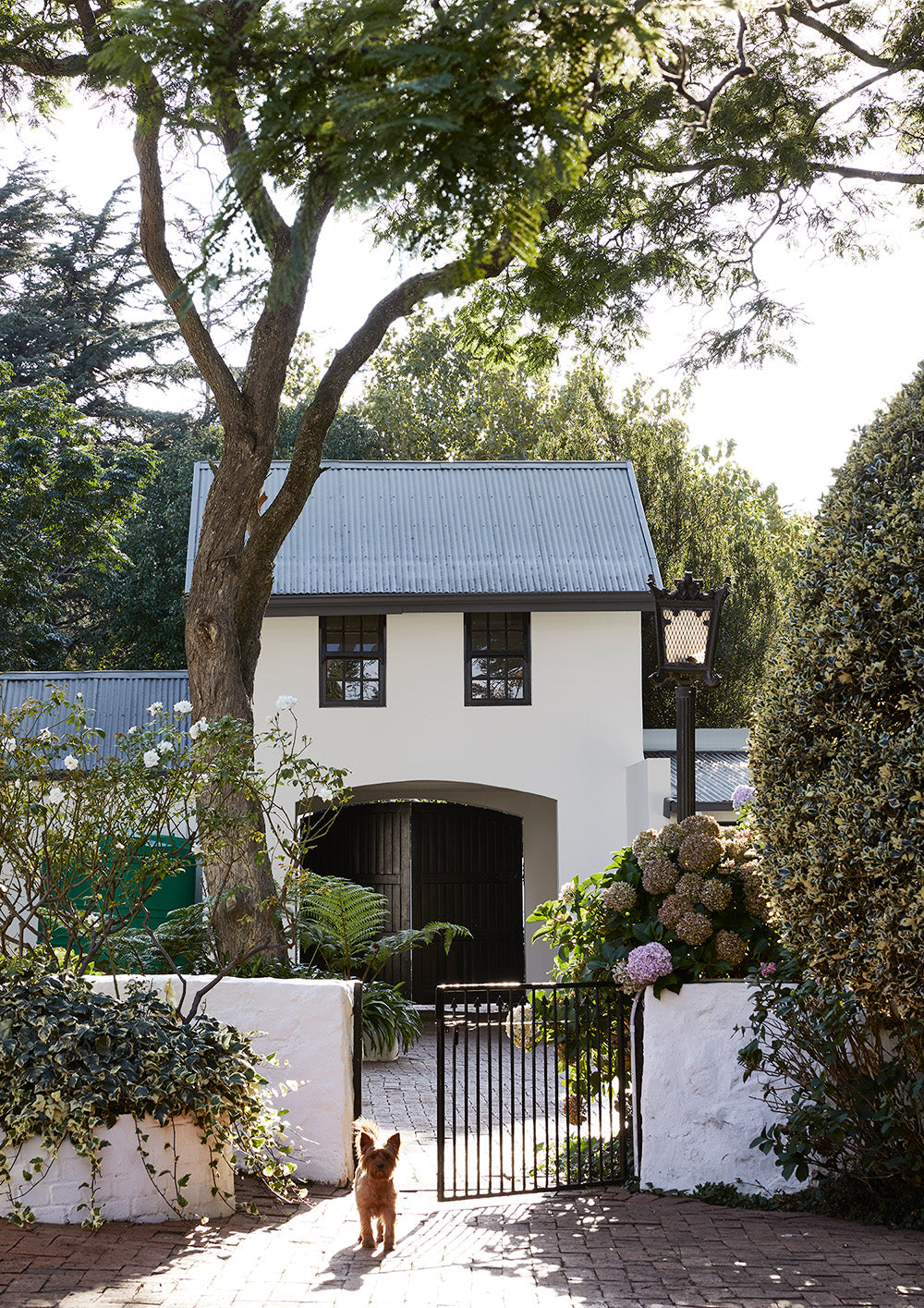 Residential Design
Craft your Dream Home. Transform your living spaces into an oasis of style and comfort. Our interior designers will work closely with you to understand your vision and bring it to life with bespoke designs tailored to your tastes. Creating homes that are as unique as you are.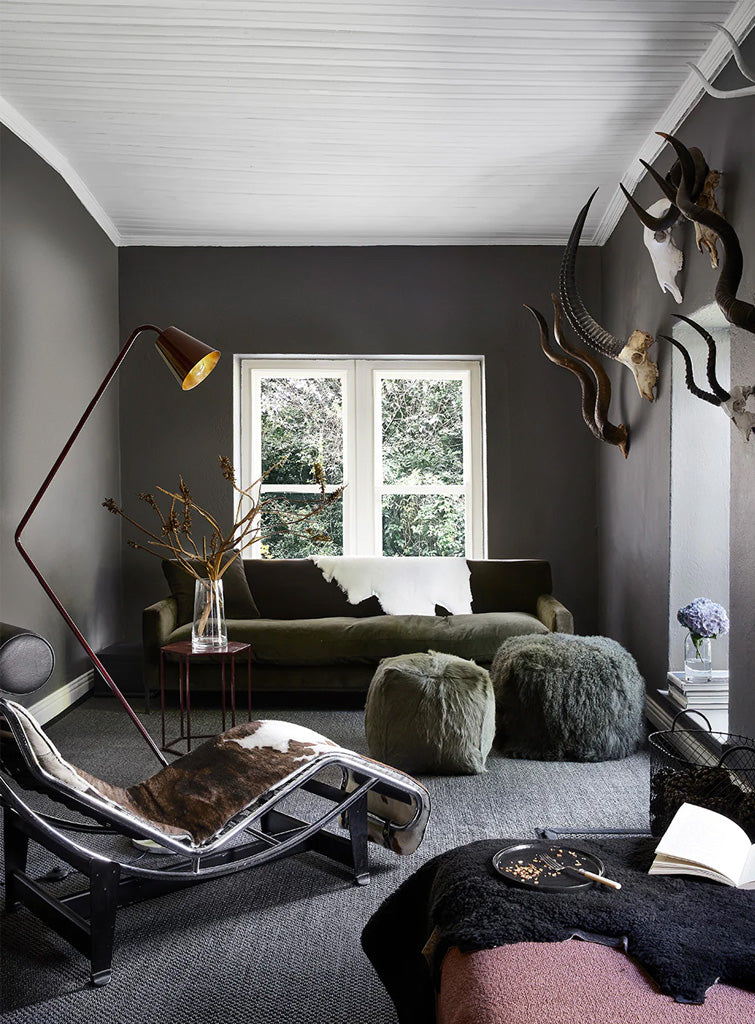 Interior Design
We obsess over every detail so you don't have to. Our interior designers will transform your space into a tailored oasis that suits your life perfectly.