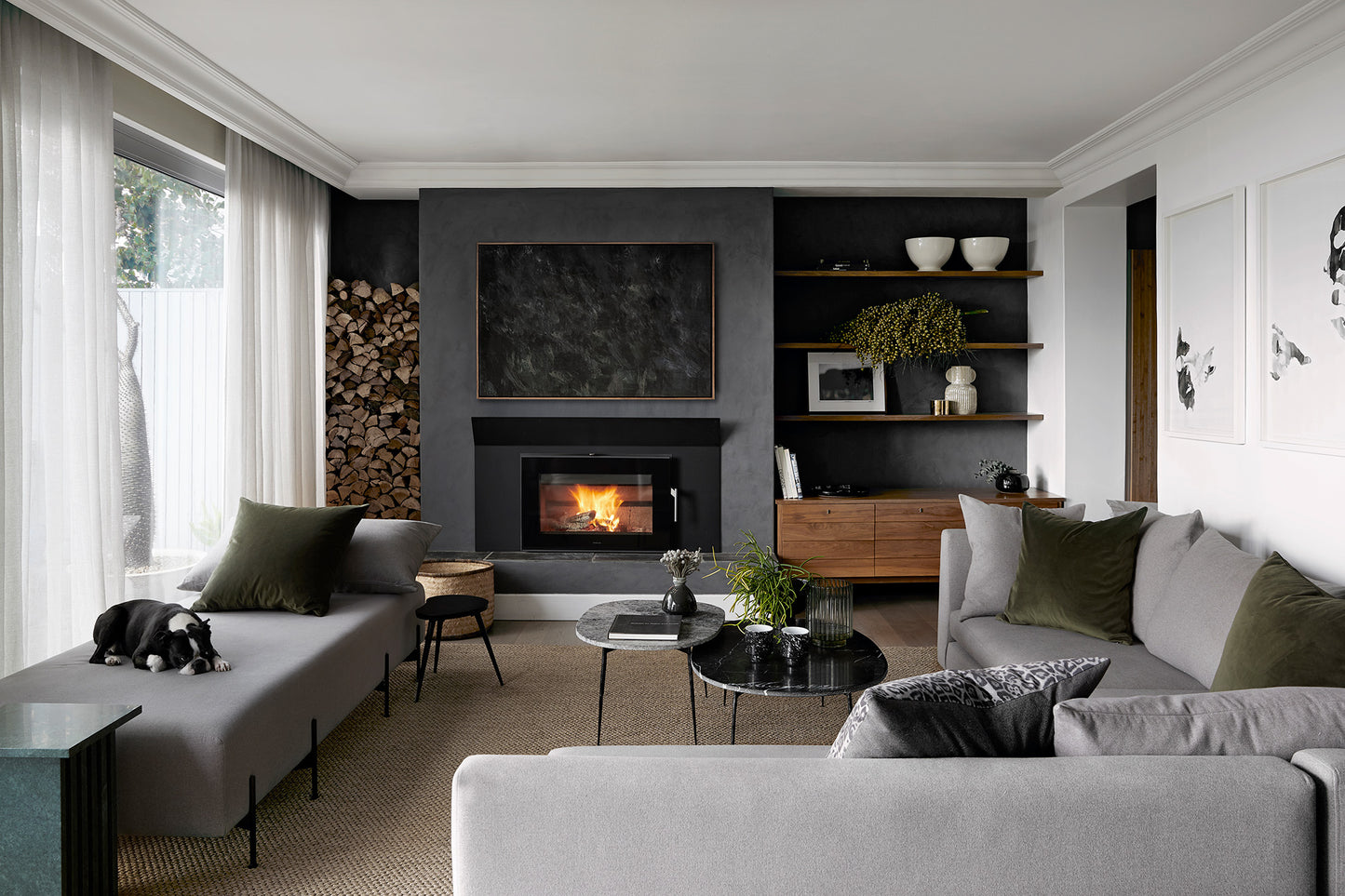 HOWARD
When our good friends and very hands on clients requested that we assist with the redesign of their home we jumped at the opportunity. A fun collaborative effort resulted in a beautifully quirky home with more practical use of all the spaces.
Elsa Young - Photographer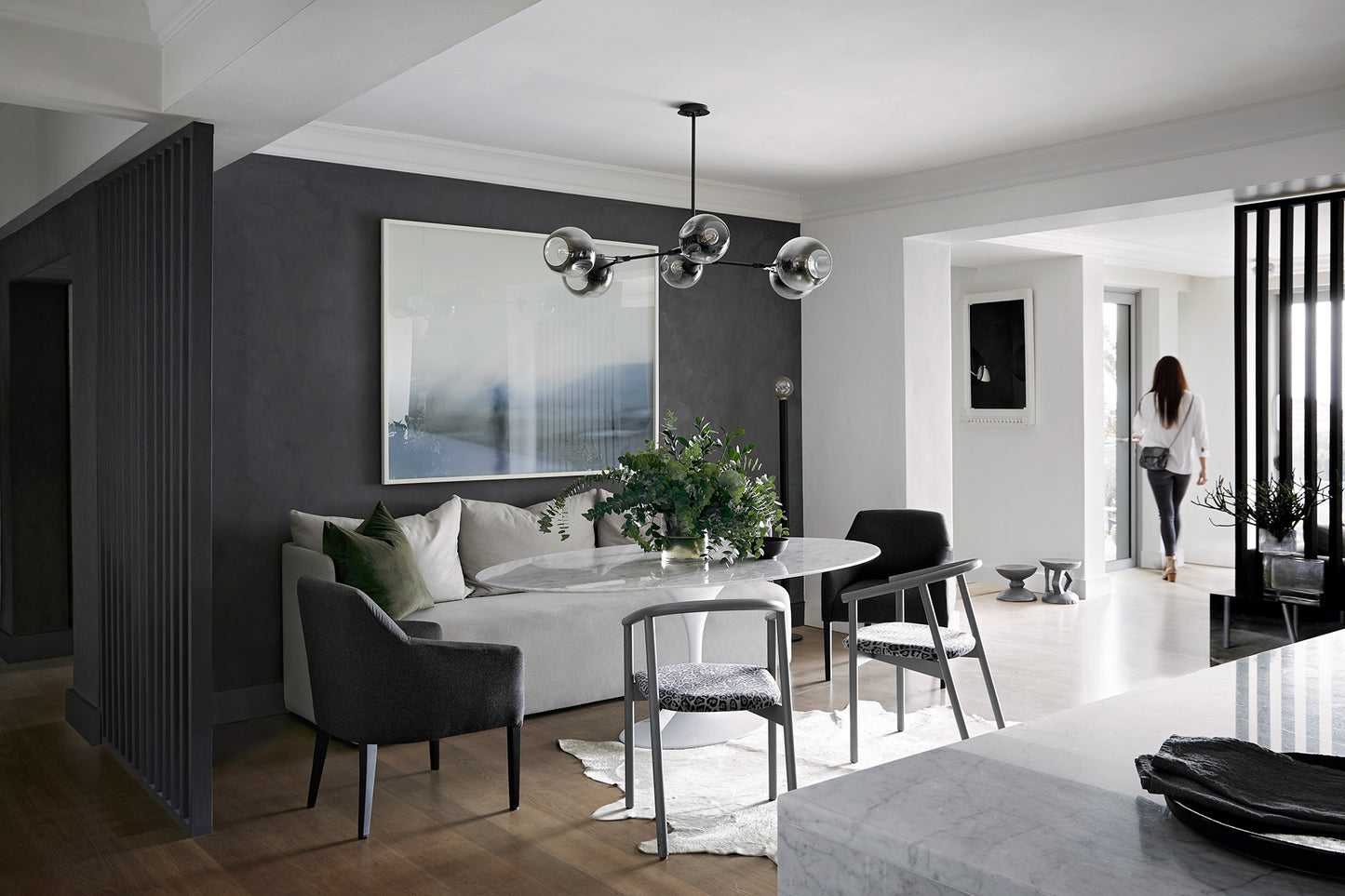 RESIDENTIAL Design
Transform your home into a stylish retreat. We create living spaces as unique as you are. Let our team of interior designers craft a stylish, warm and personal home that reflects your own unique style.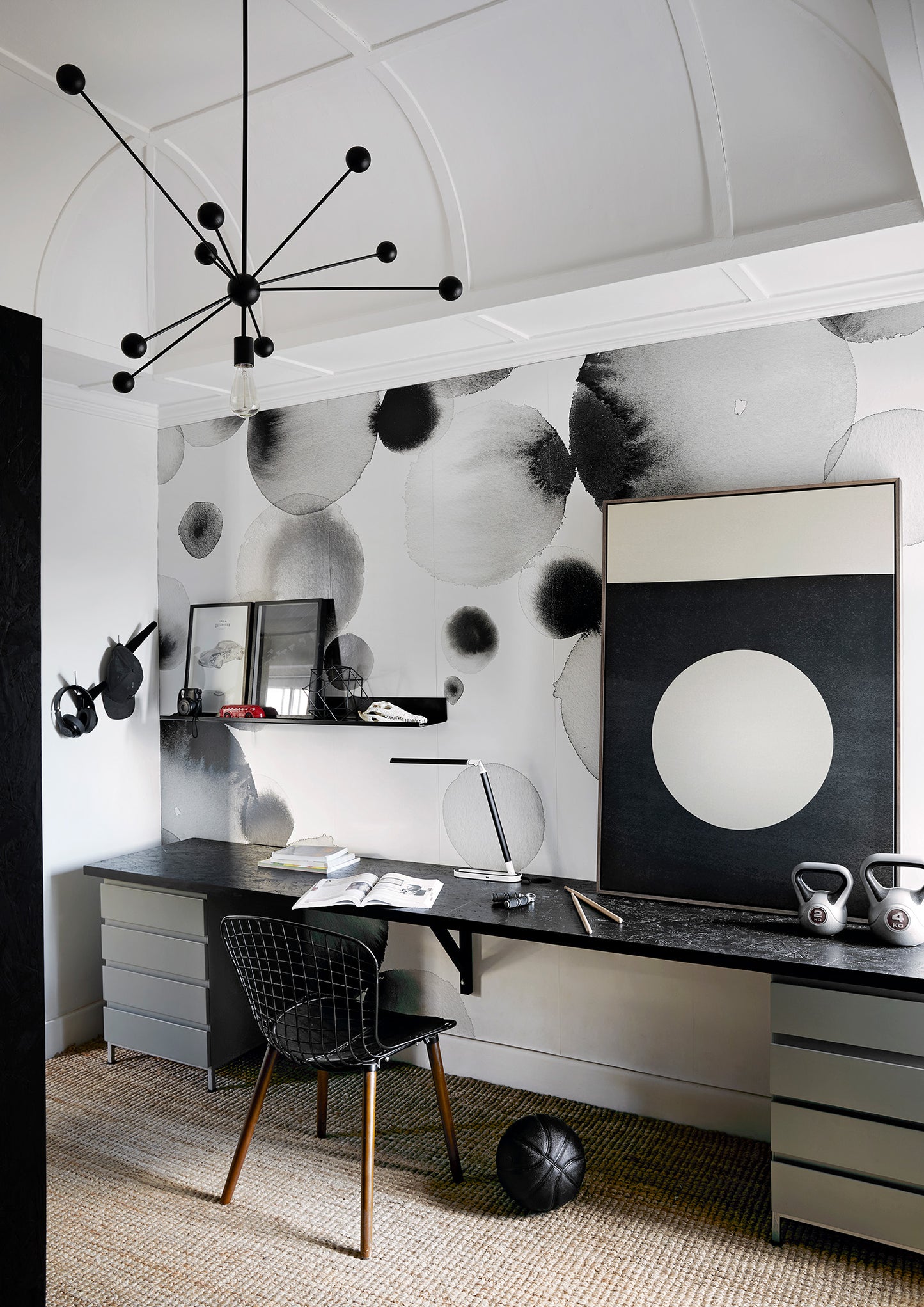 Interior Design
With our passion for tailored details and devoted design, your space becomes a personal expression of your story. Let our interior designers thoughtfully craft each room to highlight what makes your style uniquely you.