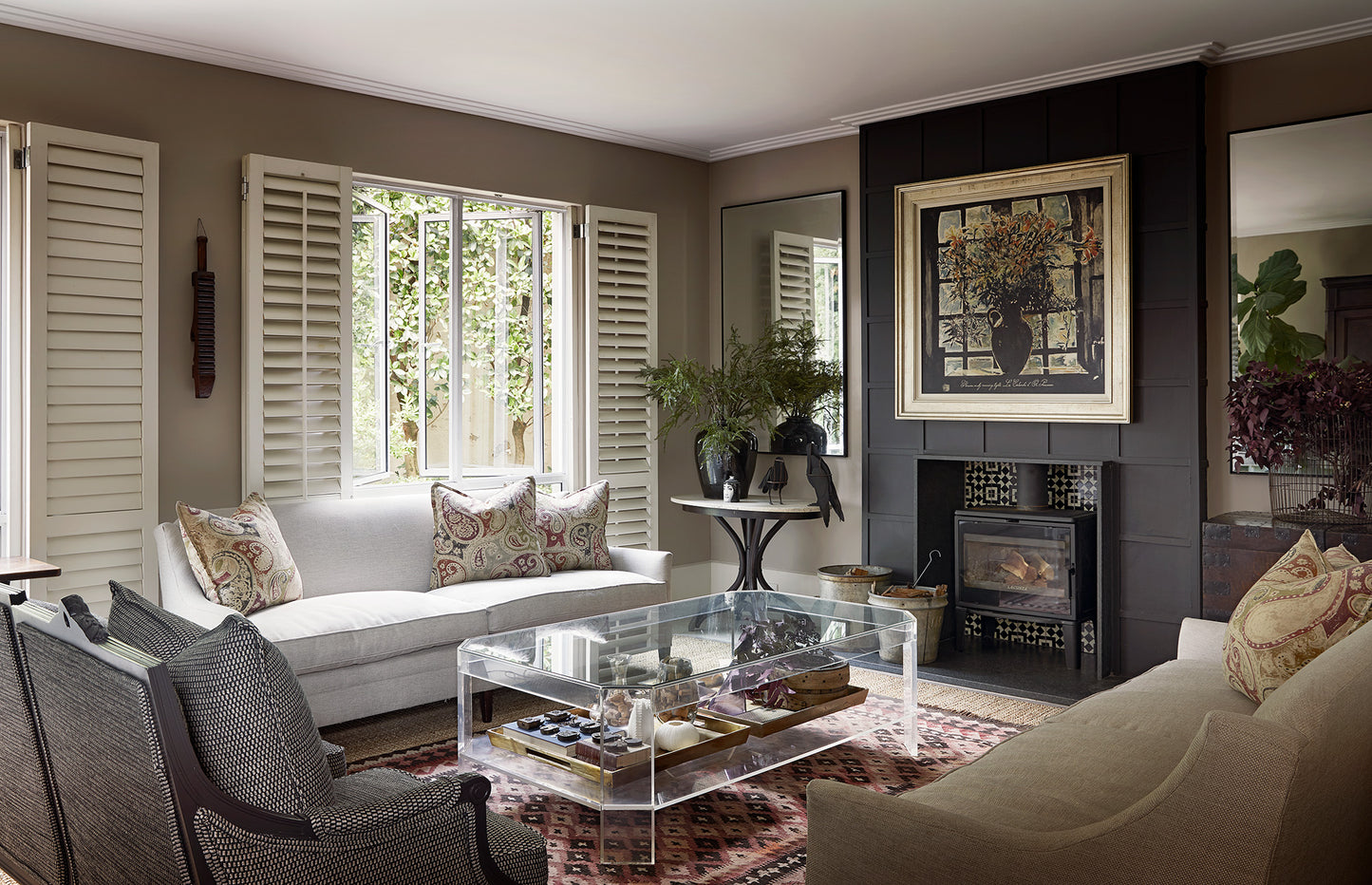 KENT
Built and designed from the ground up for a busy
repeat client. This 4 bedroom cluster in a leafy Johannesburg Suburb takes up a
very small footprint. While benefiting from very high ceilings and substantial
architectural details the home remains warm and inviting. Warm, practical, and
timeless finishes ensure year round comfort and stylish living.
Elsa Young - Photographer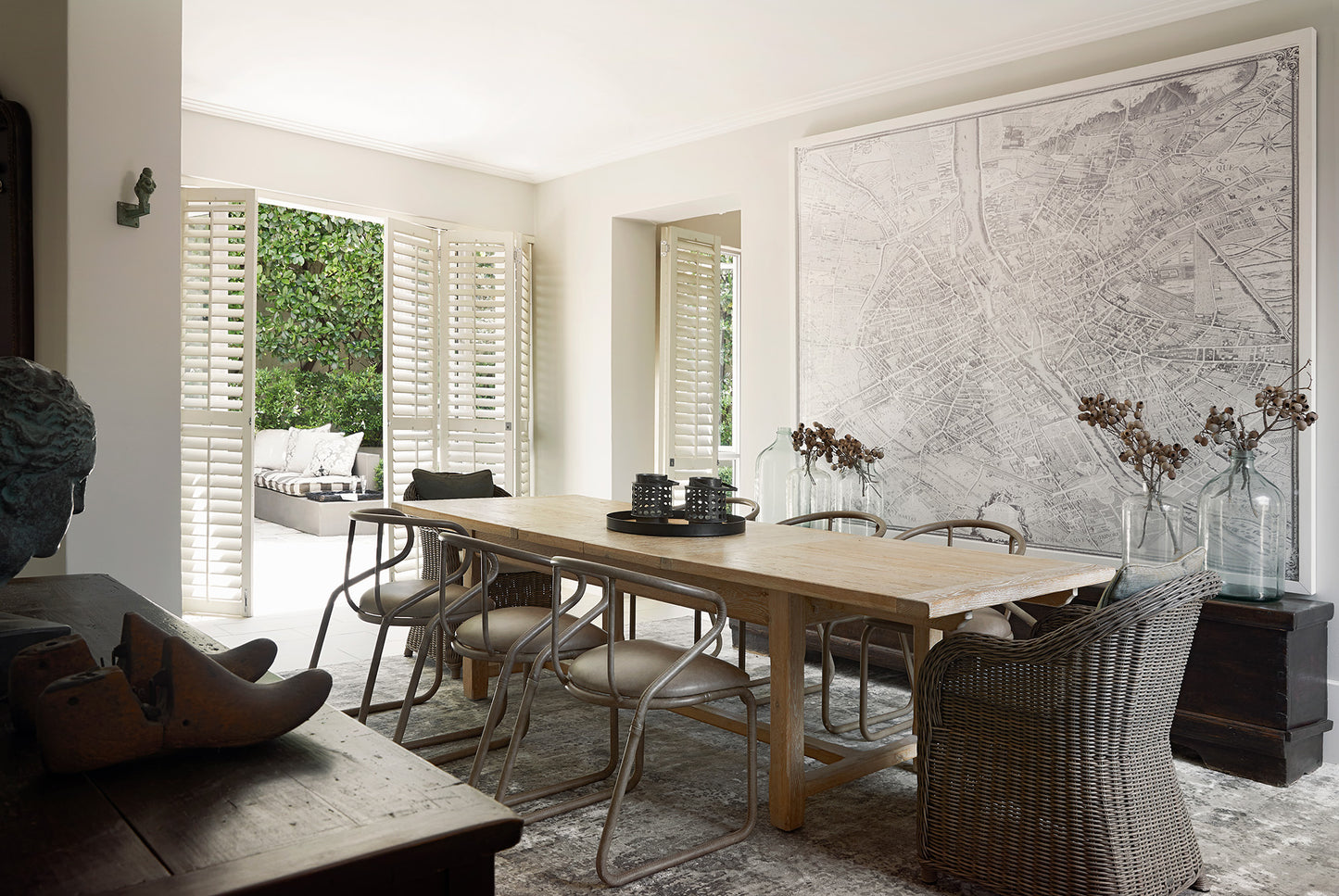 residential Design
Creating homes as unique as our clients.Warm, welcoming interiors tailored to your style. Our residential design services craft livable, sophisticated spaces inspired by you.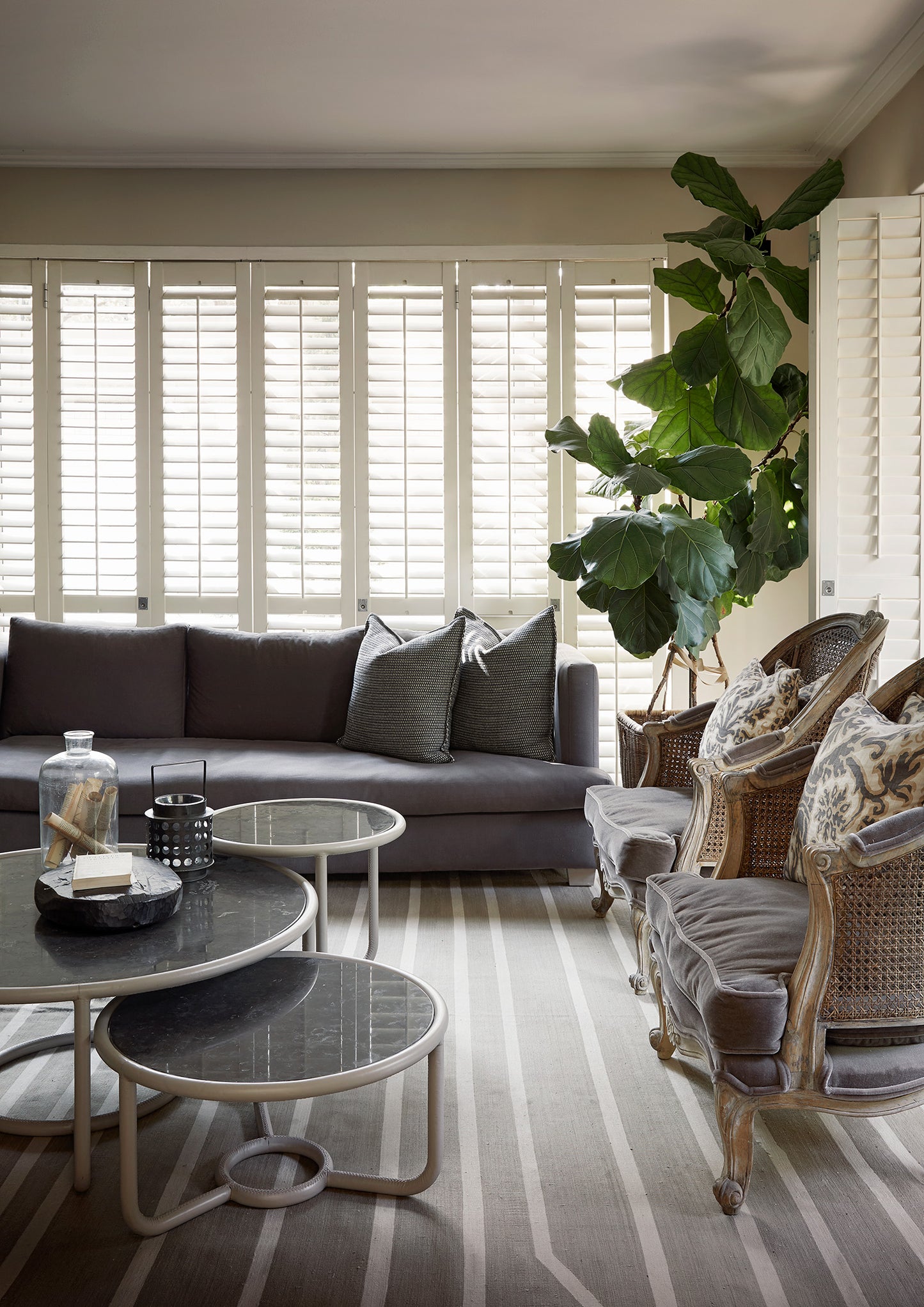 Interior Design
Designing interiors that stand the test of time. We create sophisticated spaces you'll love for years to come.