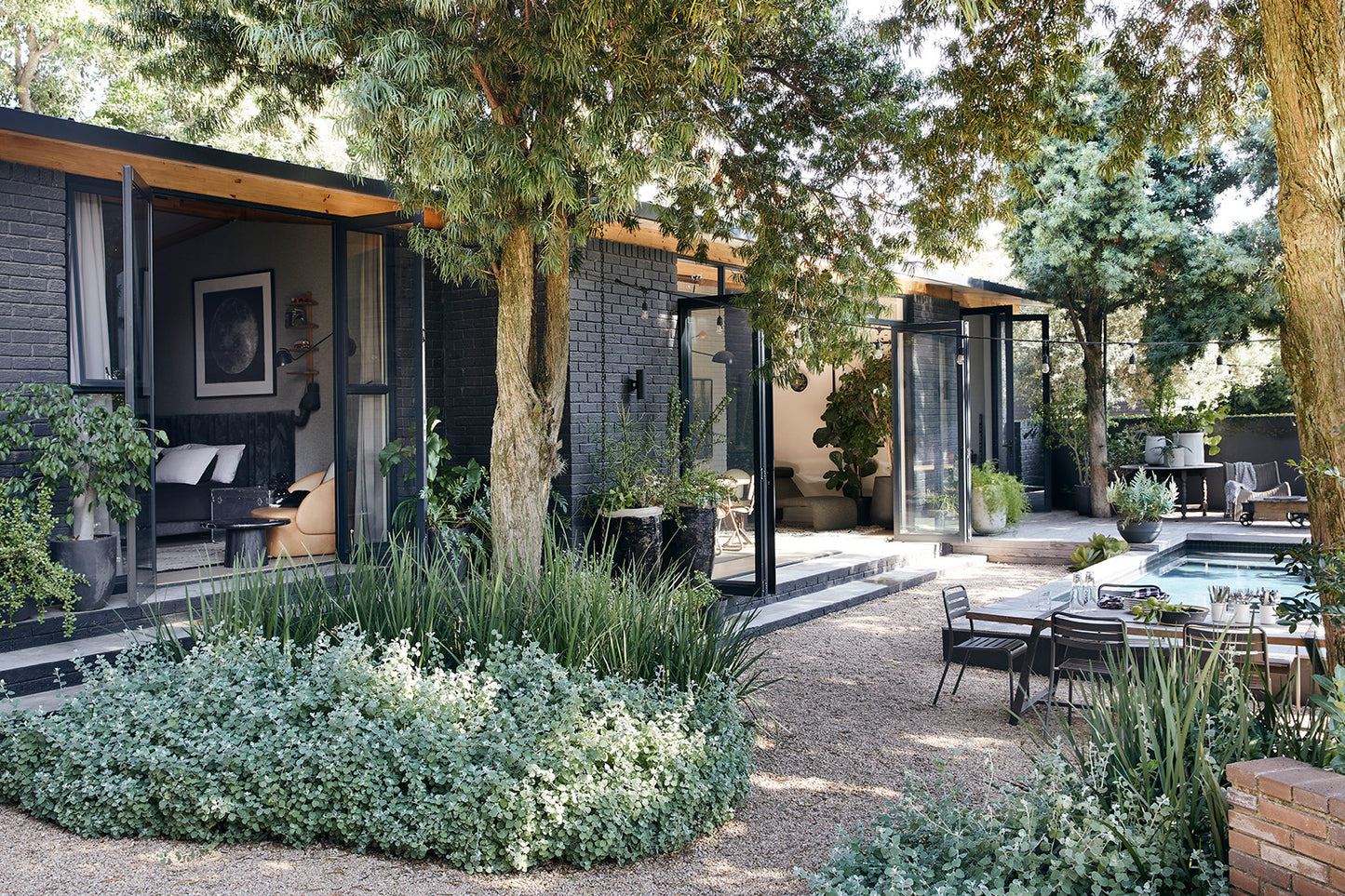 LONG HOUSE
When considering this Mid Century Gem, designed in the late 70's by an architect for his family. We expanded on its very narrow foot print widening it to create bigger bedrooms and ensuite bathrooms. Gave it an edgy make over both inside and out. Painting it black and replacing all the floor to ceiling windows with new glazing. Inside it retains gestures of its Mid-century heritage.
Elsa Young - Photographer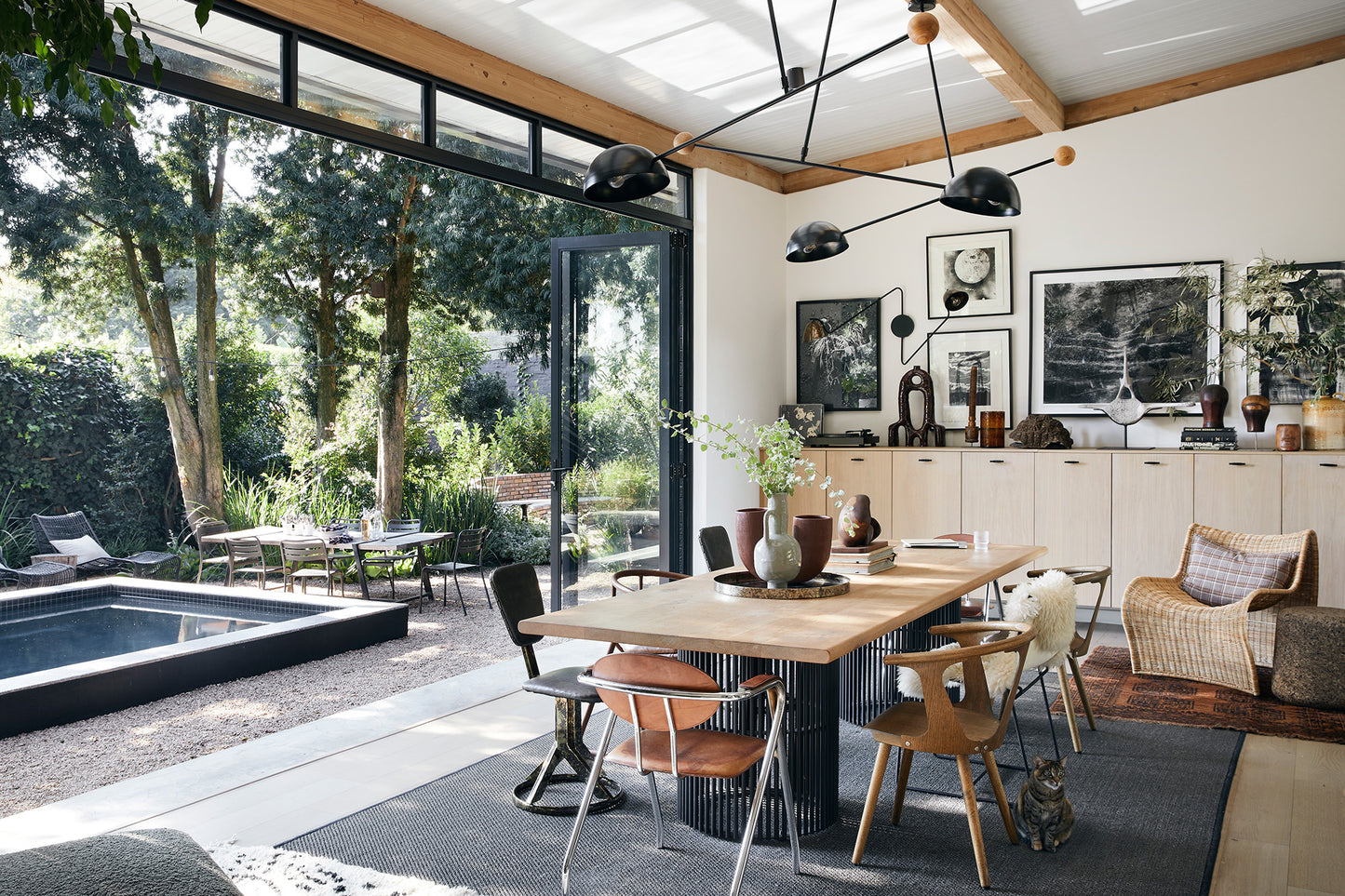 residential DESIGN
Craft your Dream Home. Transform your living spaces into an oasis of style and comfort. Our interior designers will work closely with you to understand your vision and bring it to life with bespoke designs tailored to your tastes. Creating homes that are as unique as you are.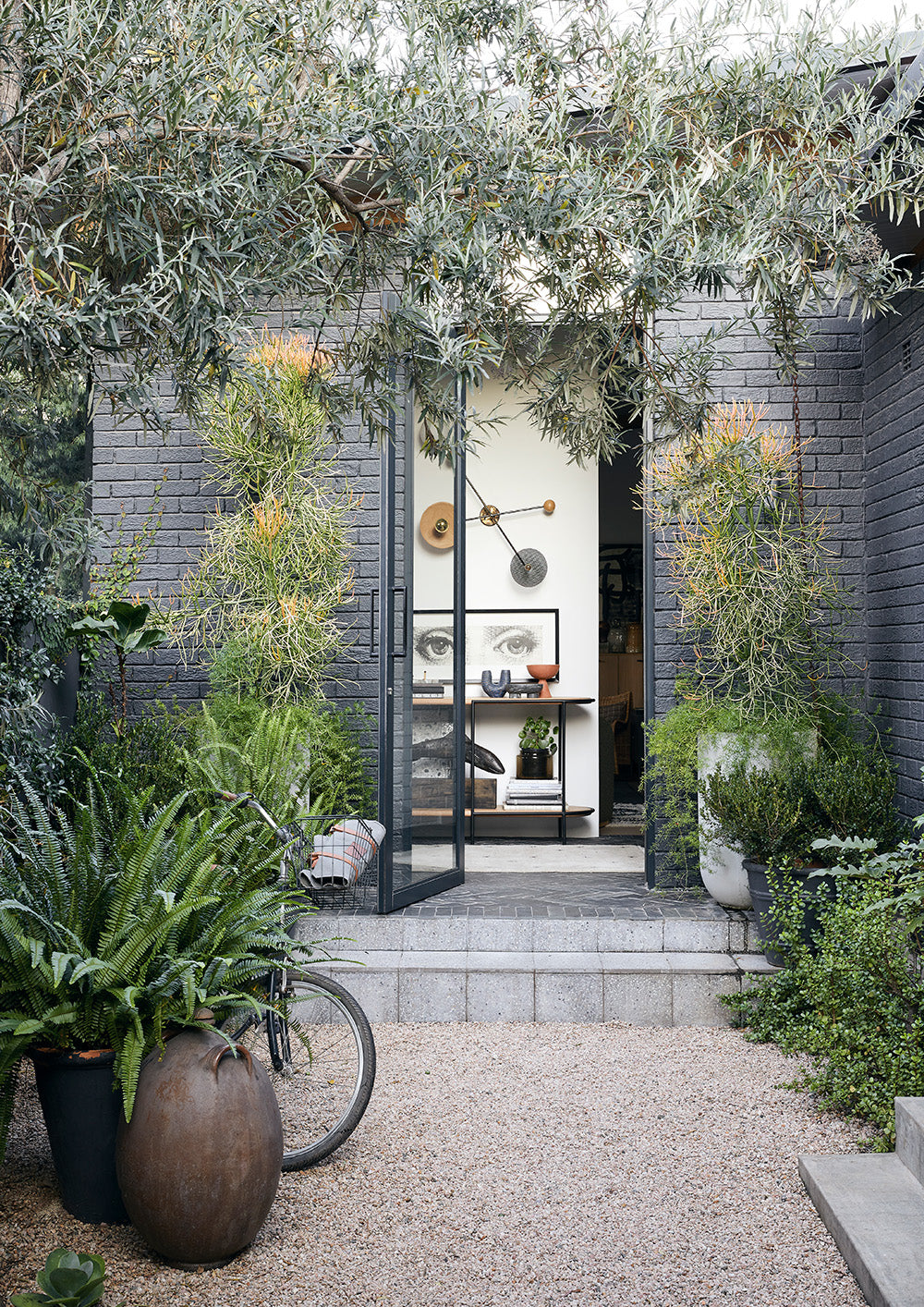 Interior Design
We design considered spaces, working around the sensitivities of each space and client. Striving toward achieving a holistic spacial experience that showcases our penchant for quality over quantity.