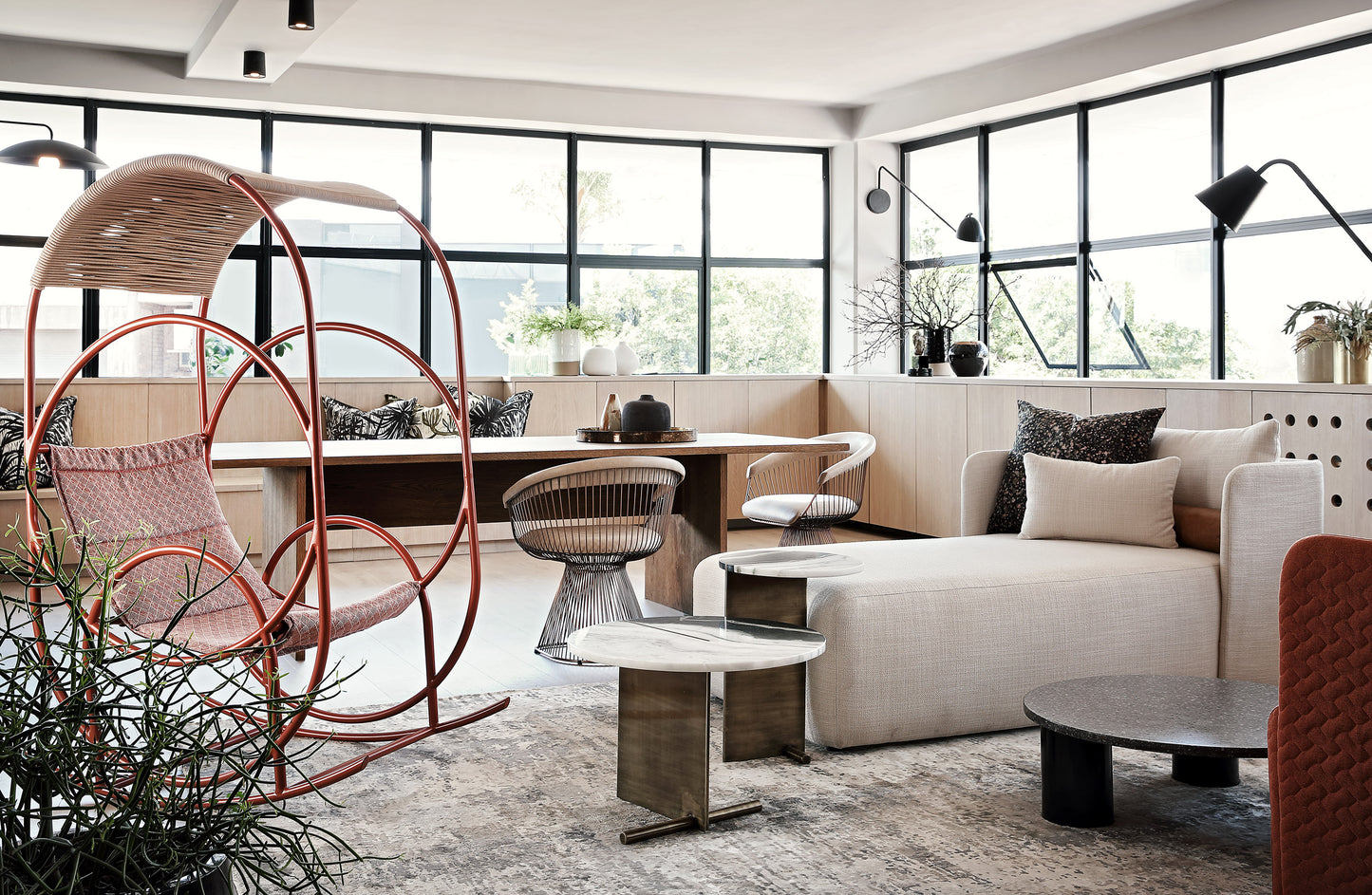 SHOWROOM
A warm and inviting space to showcase our furniture and lighting designs. Functioning as a showroom, office space and sample room to share with our clients. Resulting in a comfortable space that reflects our love of mixed textures and use of warm materials. 
Elsa Young - Photographer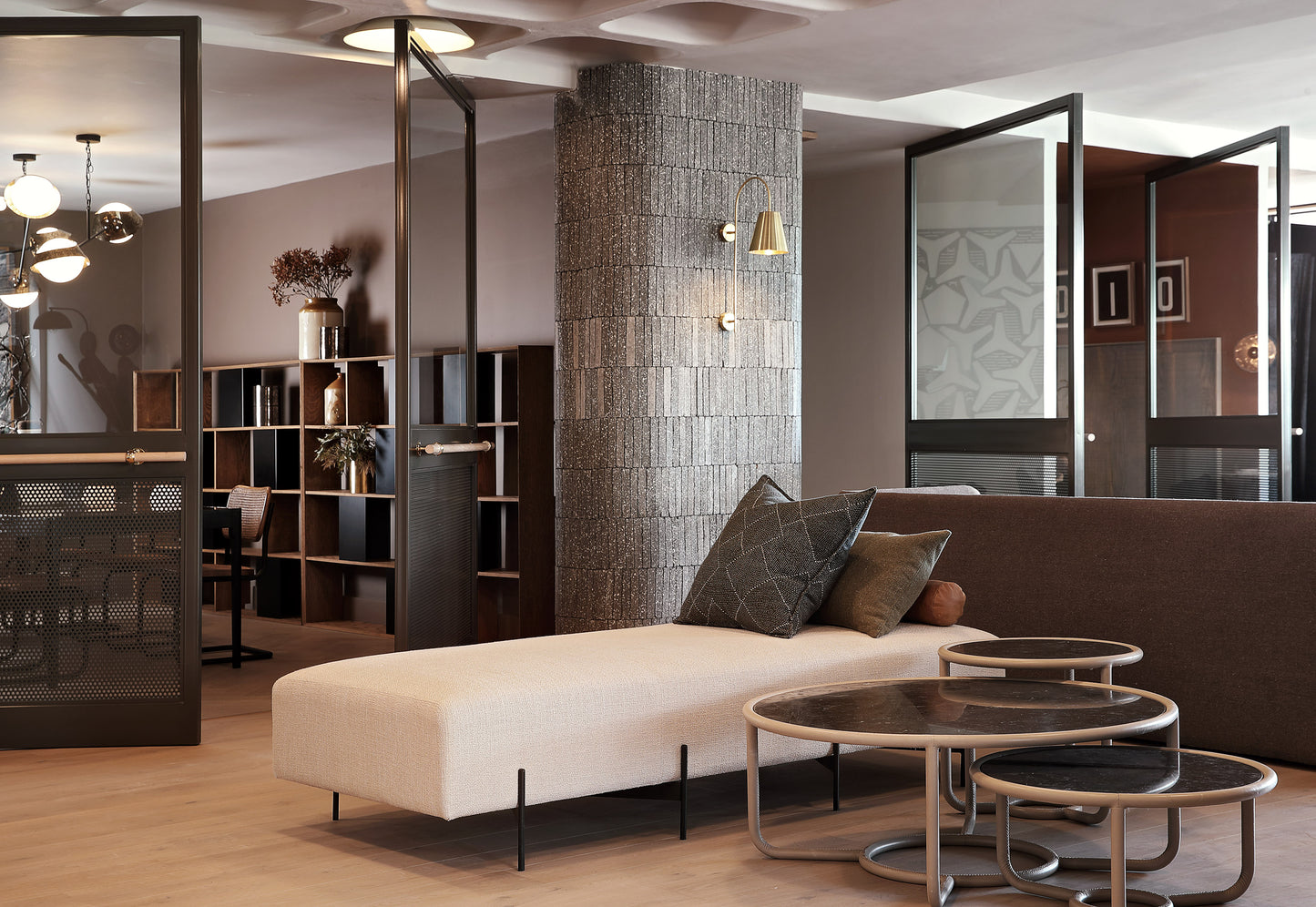 retail Design
Transforming your space into a masterpiece. Sophisticated, elegant, timeless retail interiors tailored to your vision. We create inspiring spaces where people love to gather, meet and shop.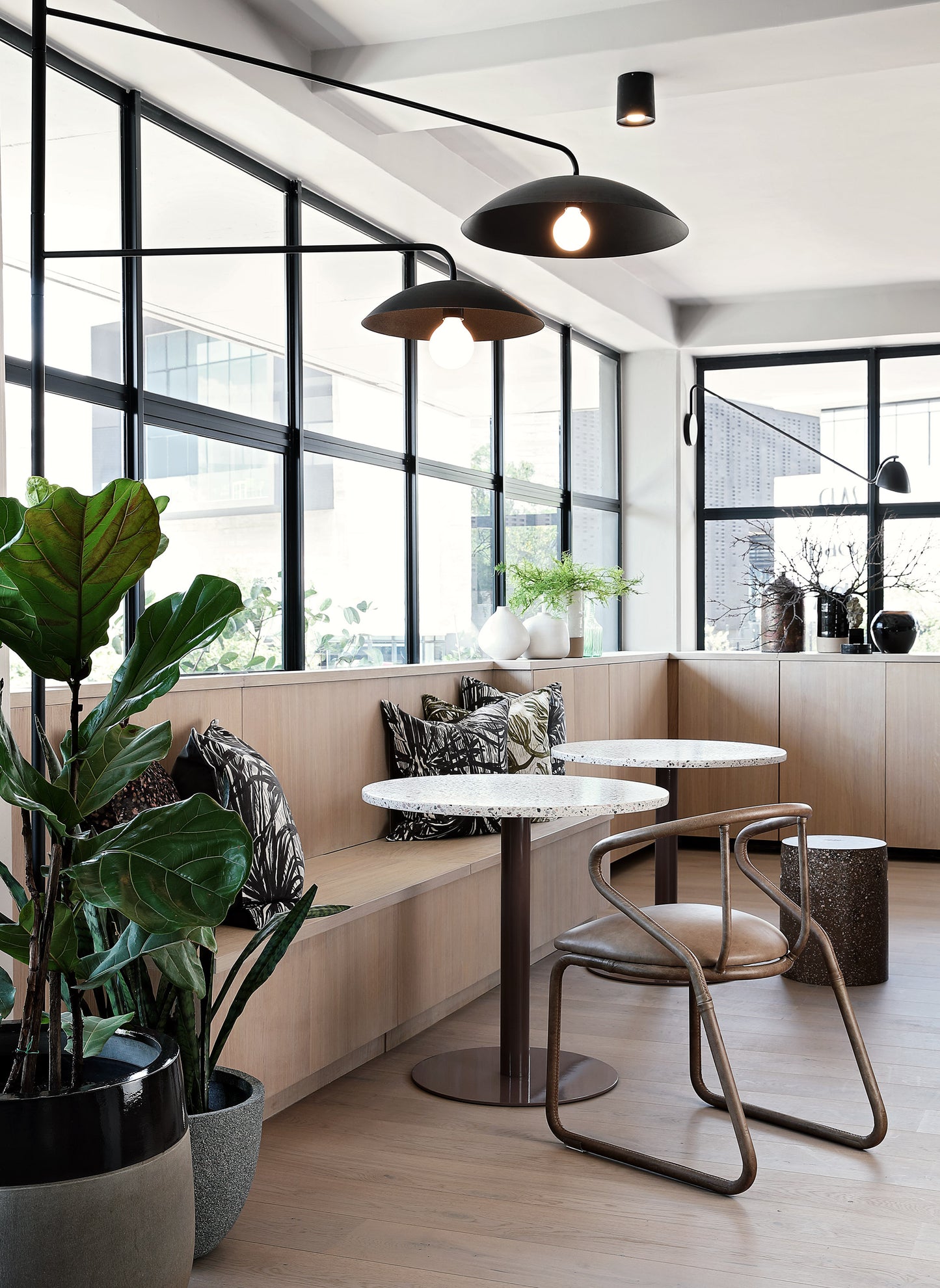 Interior Design
With our passion for tailored details and devoted design, your space becomes a personal expression of your story. Let our interior designers thoughtfully craft each room to highlight what makes your style uniquely you.