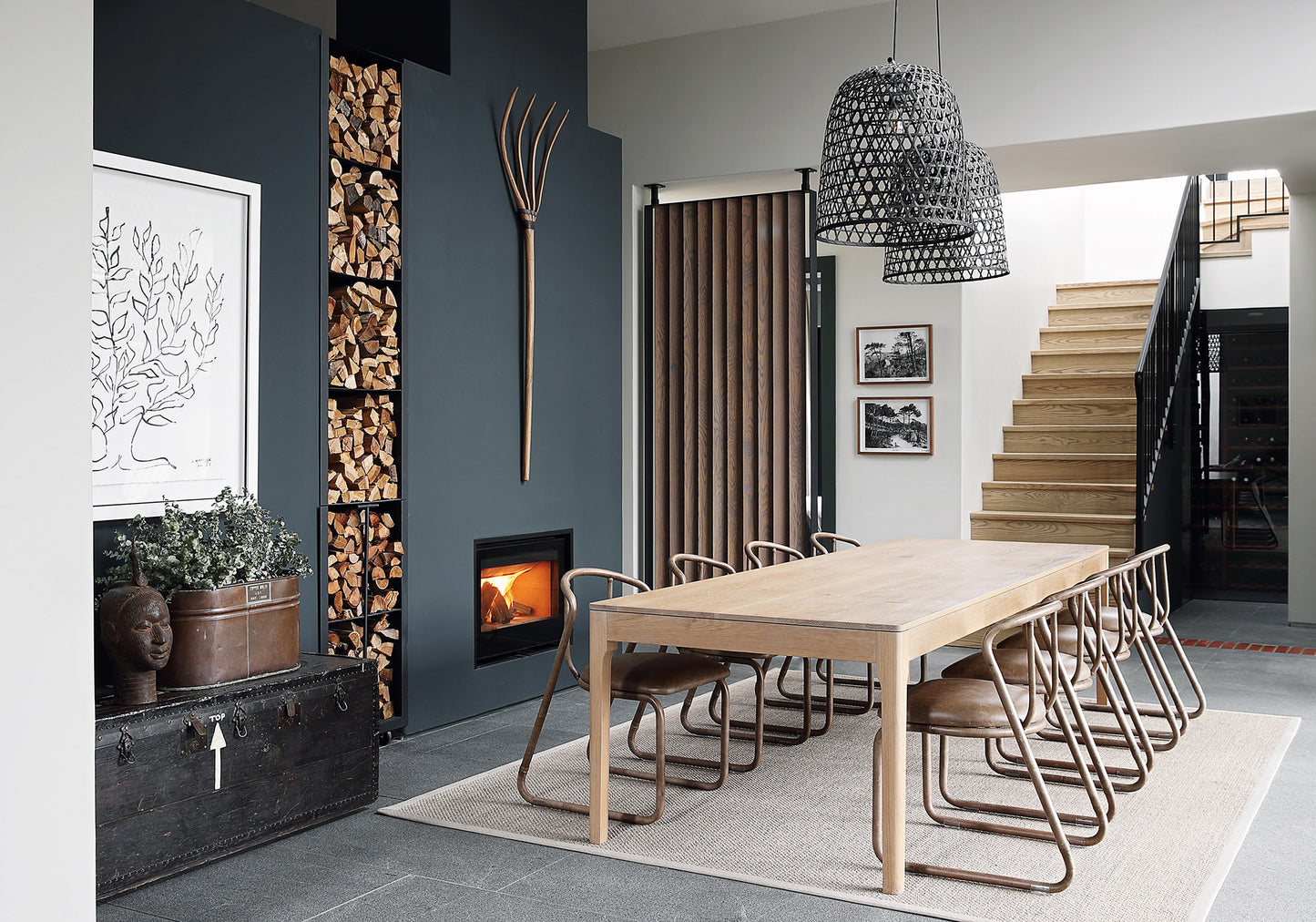 SINGLEWOOD
The clients brief for the house was a simple barn structure with timeless and hard-wearing finishes. Working together with the architect we designed this Franschhoek based home from the ground up. Integrating natural finishes and locally designed furniture. 
Elsa Young - Photographer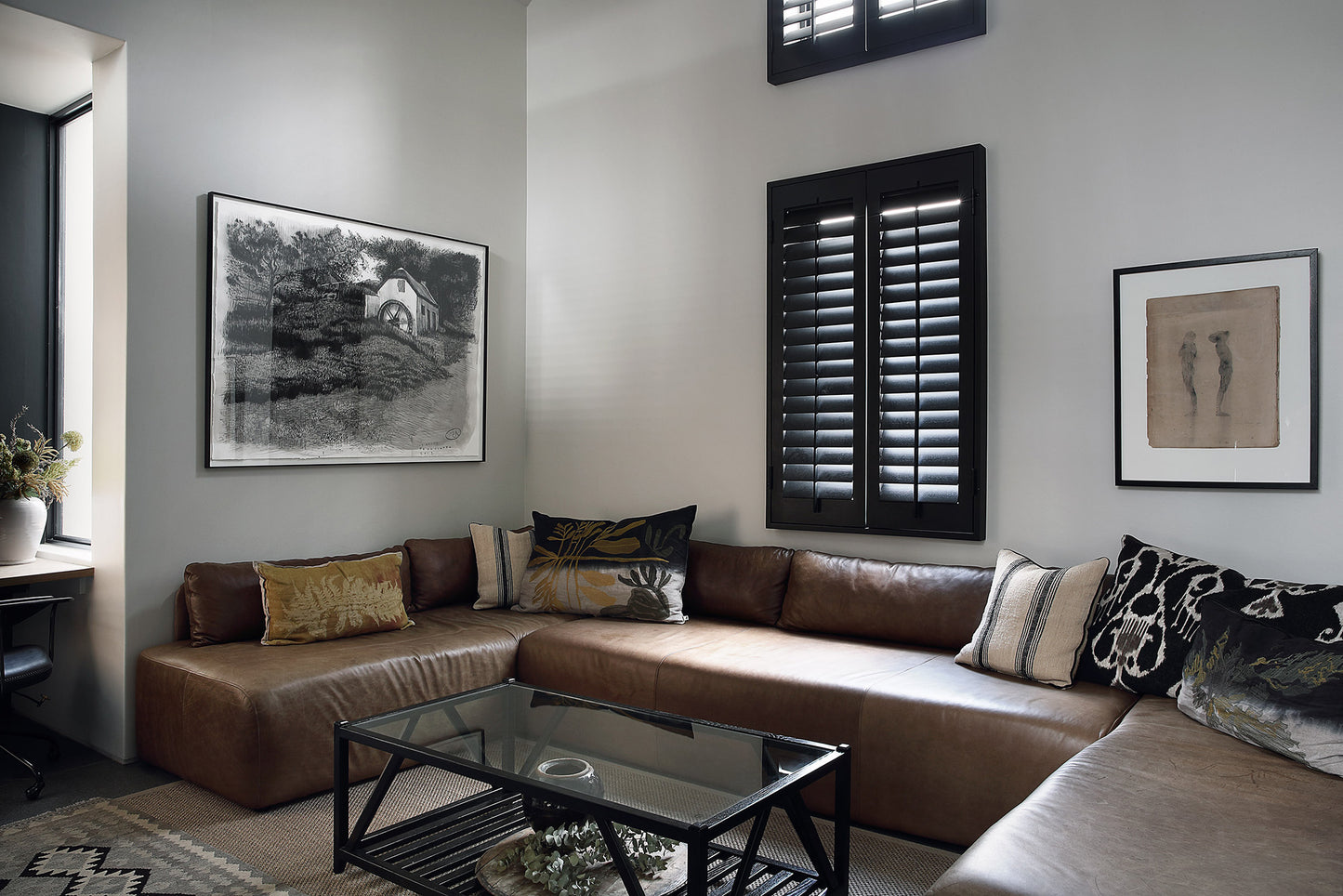 Residential Interior Design
Creating homes as unique as our clients.Warm, welcoming interiors tailored to your style. Our residential design services craft livable, sophisticated spaces inspired by you.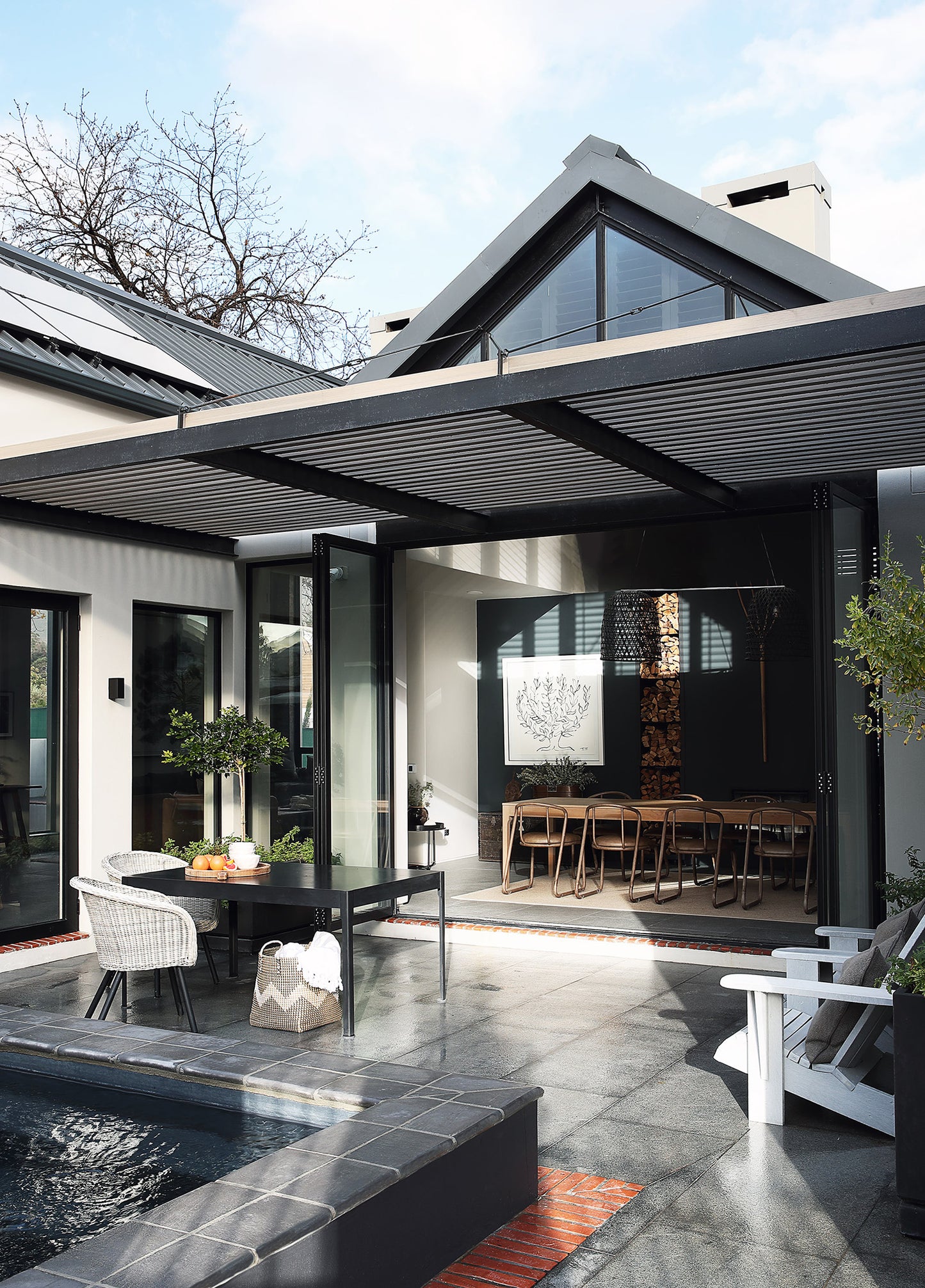 With our passion for tailored details and devoted design, your space becomes a personal expression of your story. Let our interior designers thoughtfully craft each room to highlight what makes your style uniquely you.