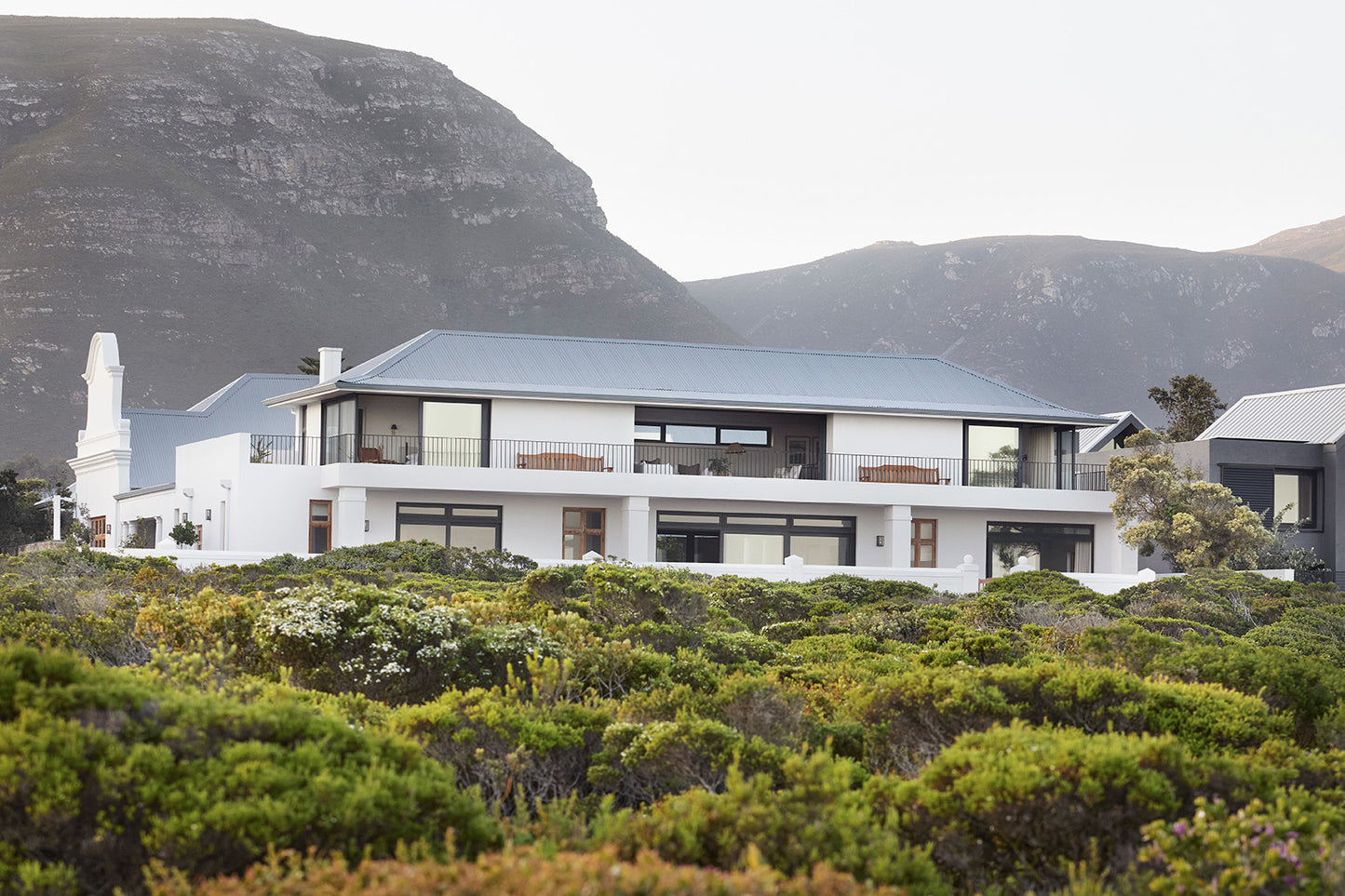 Sophies rock
A Hermanus heritage building that required a gentle approach. A new contemporary sea facing wing was added to the front of this Herbert Baker building to create a 6-bedroom guesthouse.
Close attention was paid to retaining the original essence of the home while merging it with the new modern wing. Traditional finishes such as the klompie brick and reclaimed timber floors helped unify the two opposing areas.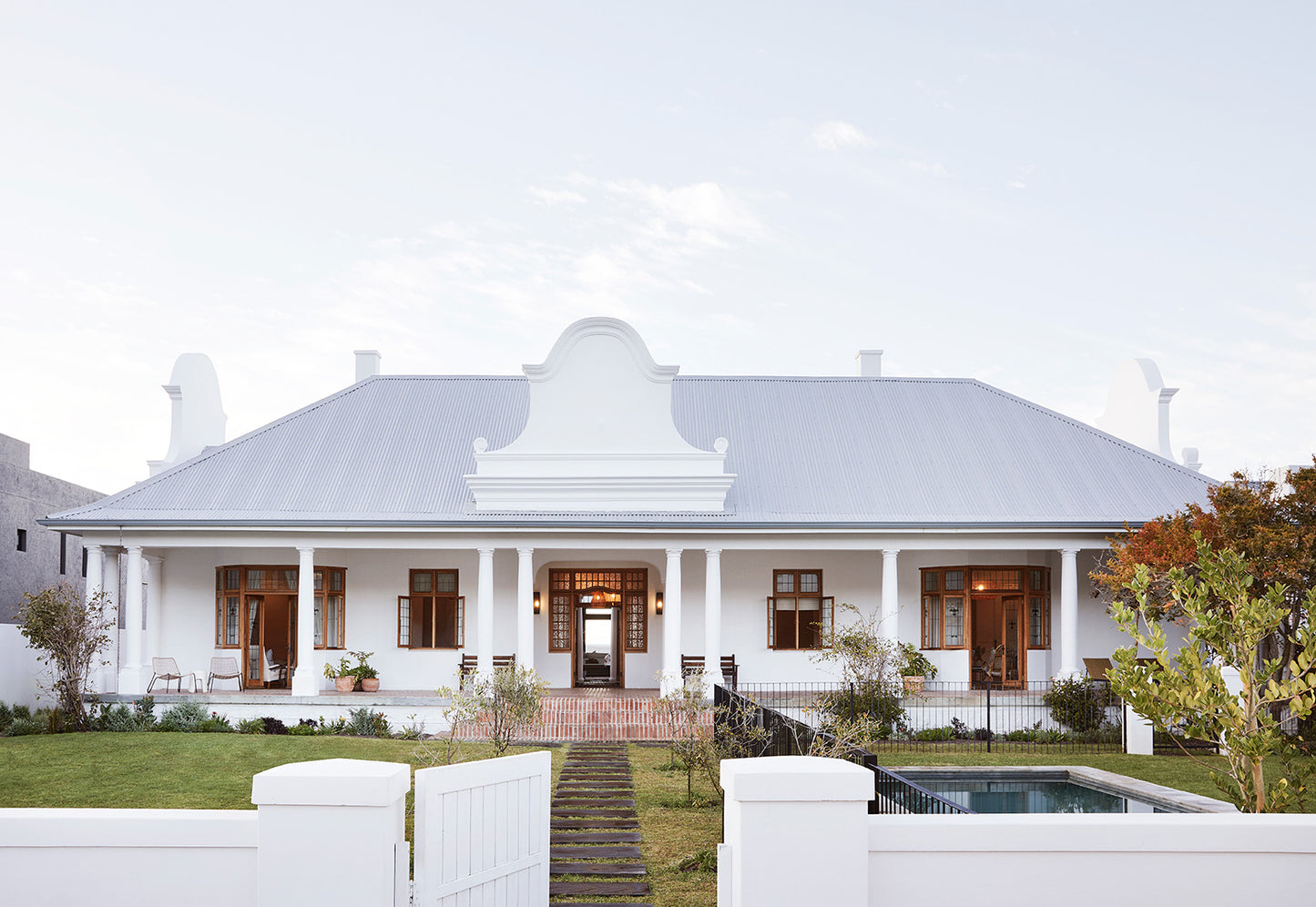 hospitality DESIGN
Transform your space into a stylish retreat. We create living spaces as unique as you are. Let our team of interior designers craft a stylish, warm and personal feel that reflects your own unique style.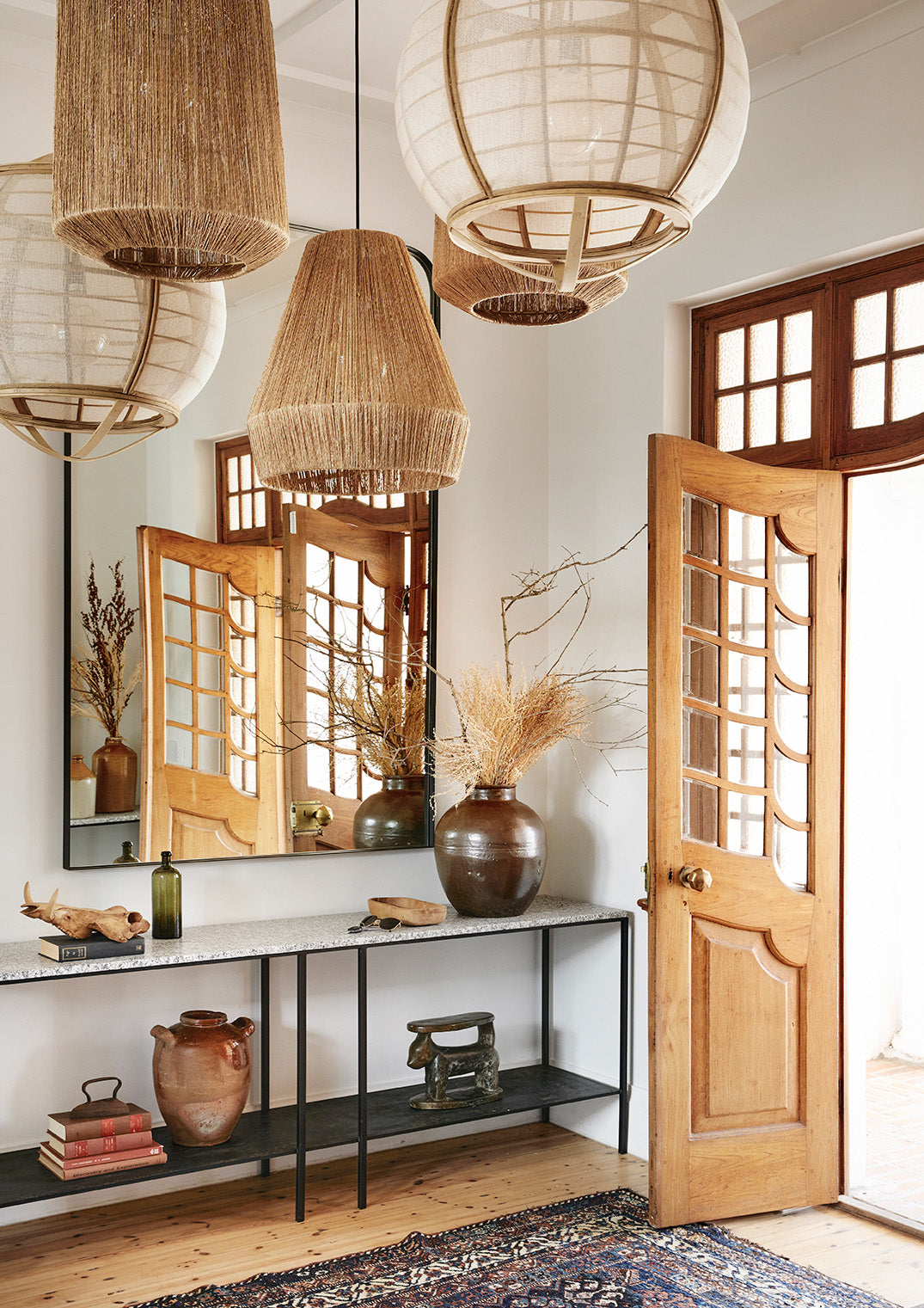 Interior Design
We obsess over every detail so you don't have to. Our interior designers will transform your space into a tailored oasis that suits your life perfectly.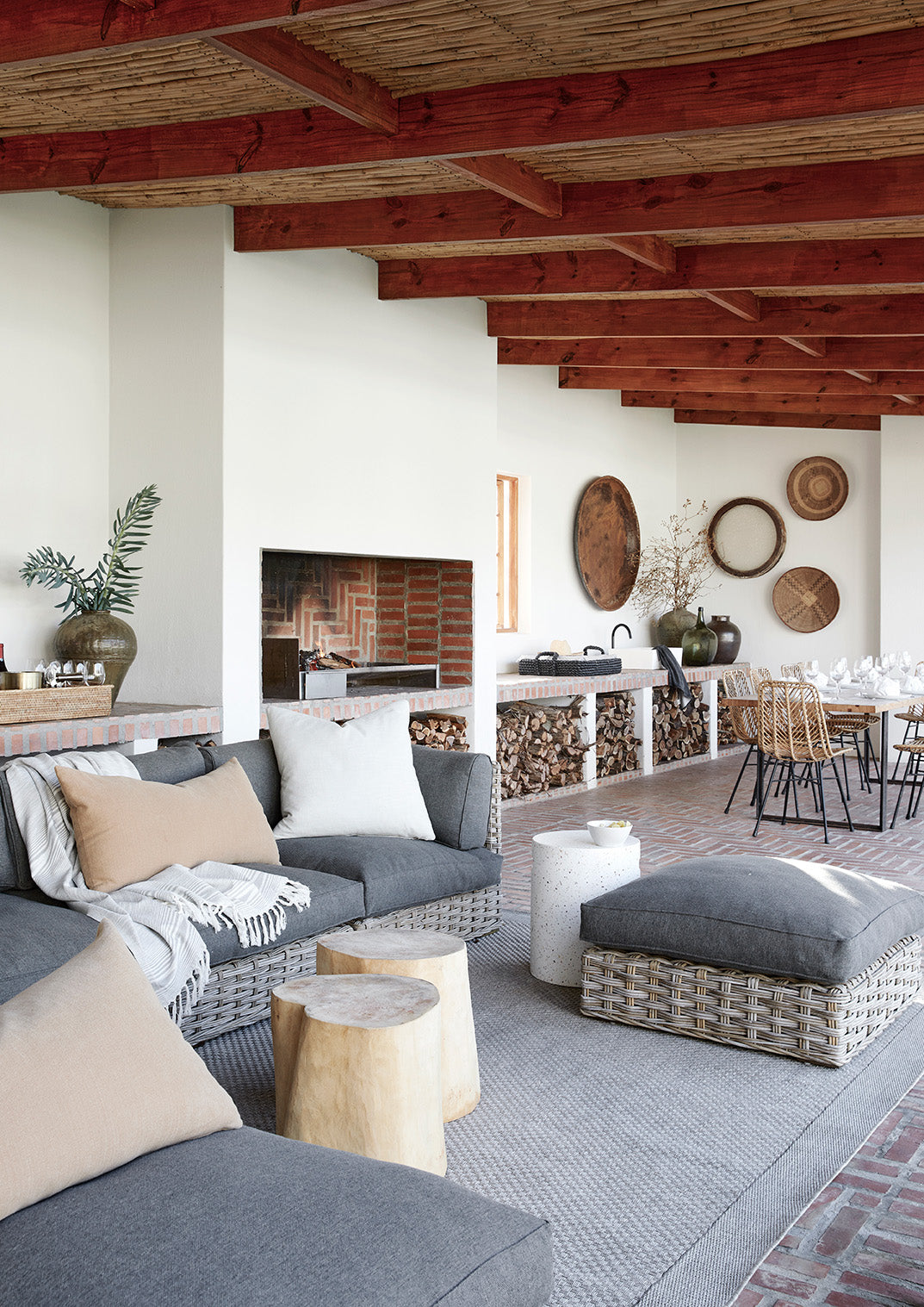 We curate beautiful, liveable spaces. Our warm, personal service helps you create an interior you'll love living in.