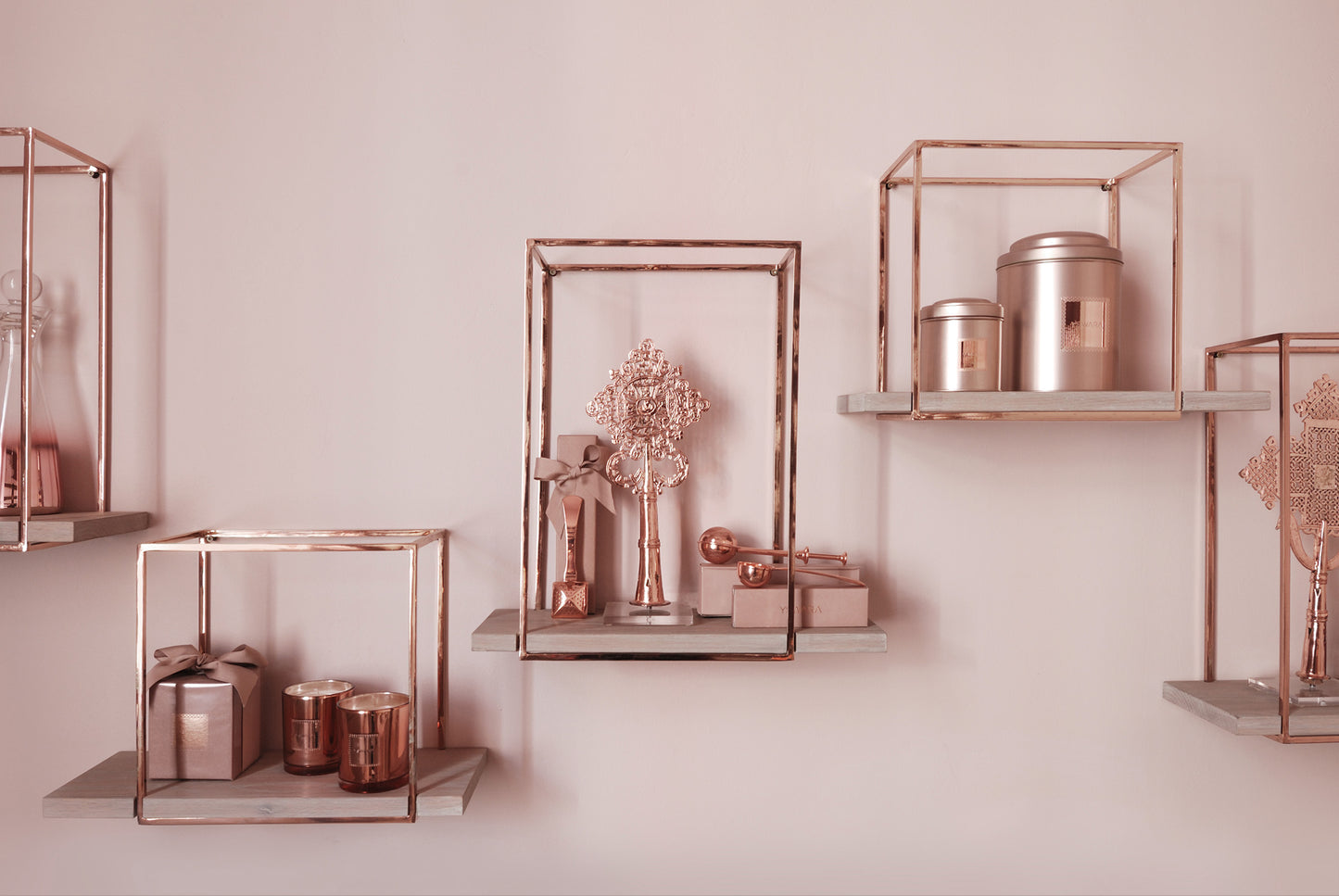 YSWARA owner
Thank you so much we are all in love with our new space. It mirrors the excellence in our work we strive for.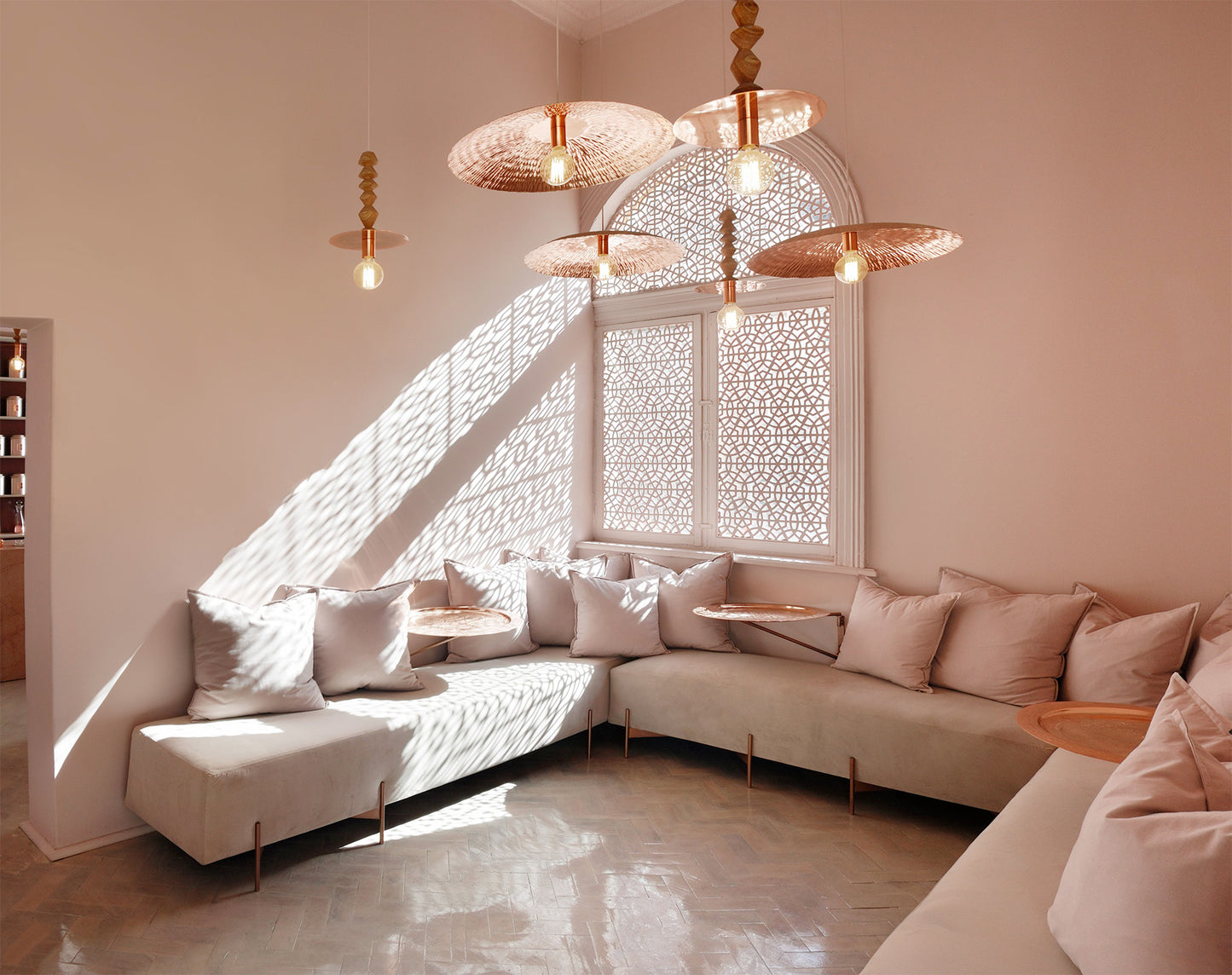 YSWARA Interior Design
An elegant tearoom and African Tea brand located in an inner-city heritage building. We used the brands soft and feminine colour palette to create a uniquely gentle environment to enjoy sampling all the brand has to offer. Pink marble, reclaimed oak parquet, custom made furnishings and an inside out pale pink paint job created the perfect backdrop for the brand.
Simone Khan - Photographer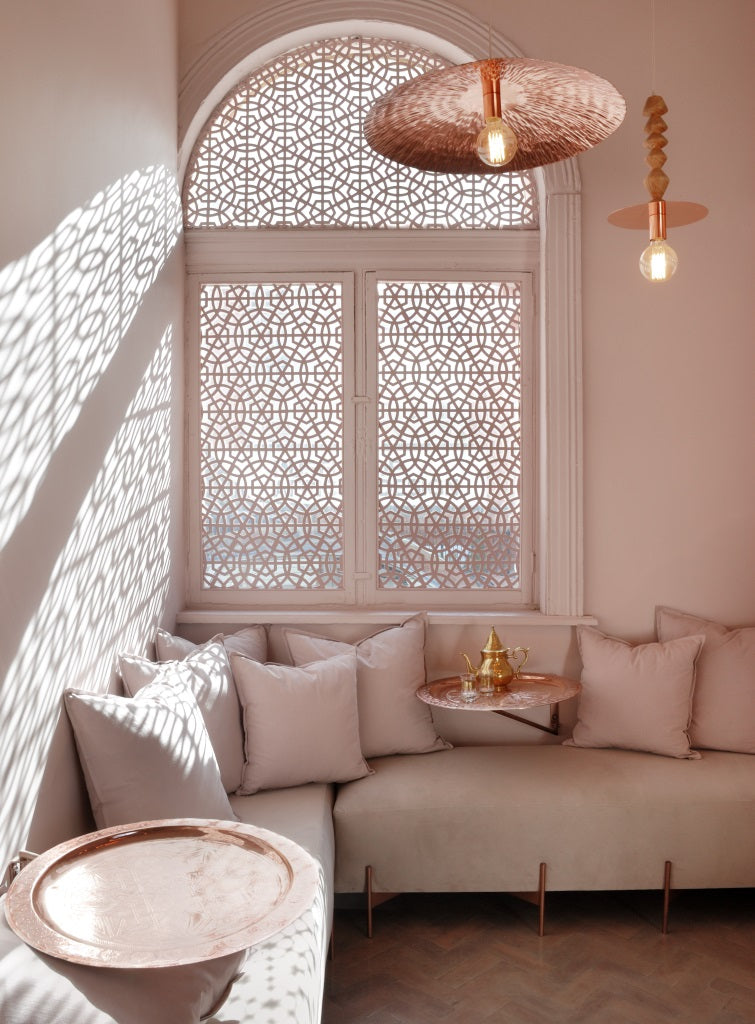 Retail Interior Design
We transformed this once dated three bedroom apartment in a leafy suburb into an airy spacious abode for its very stylish owner. Allowed free reign to do as we please (within a budget of course) we set about transforming it by total renovation and full spacial redesign. A custom made black oak kitchen and beautifully appointed bathroom as well as a small landscaped garden oasis make it a truly remarkable and inspiring space to come home to.